Membership Campaigns
SNA has a number of membership recruitment campaigns and drives each year with tools to help state associations and individual members recruit new members.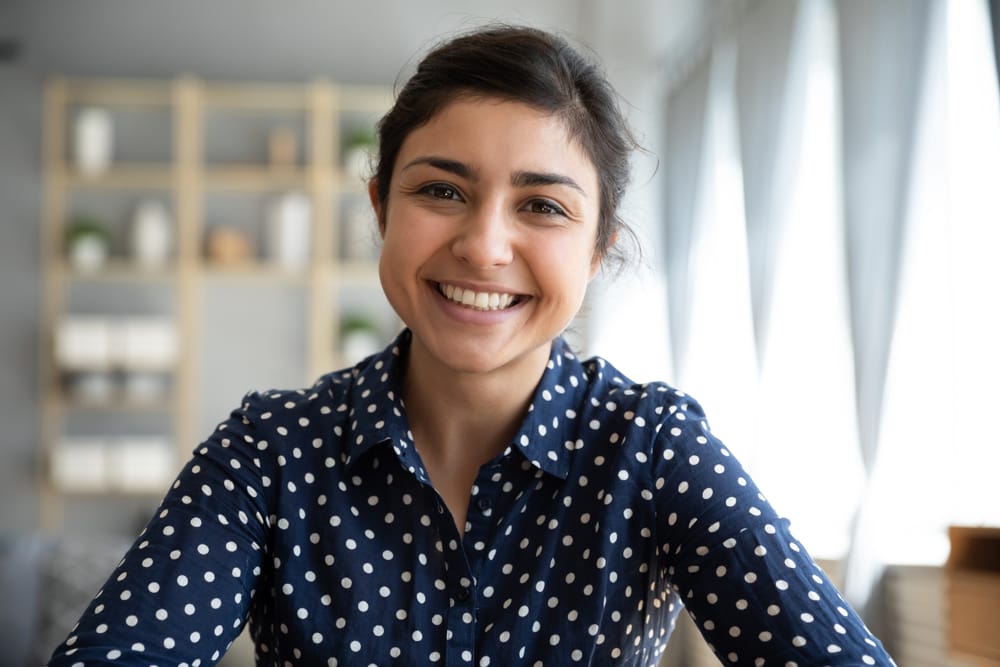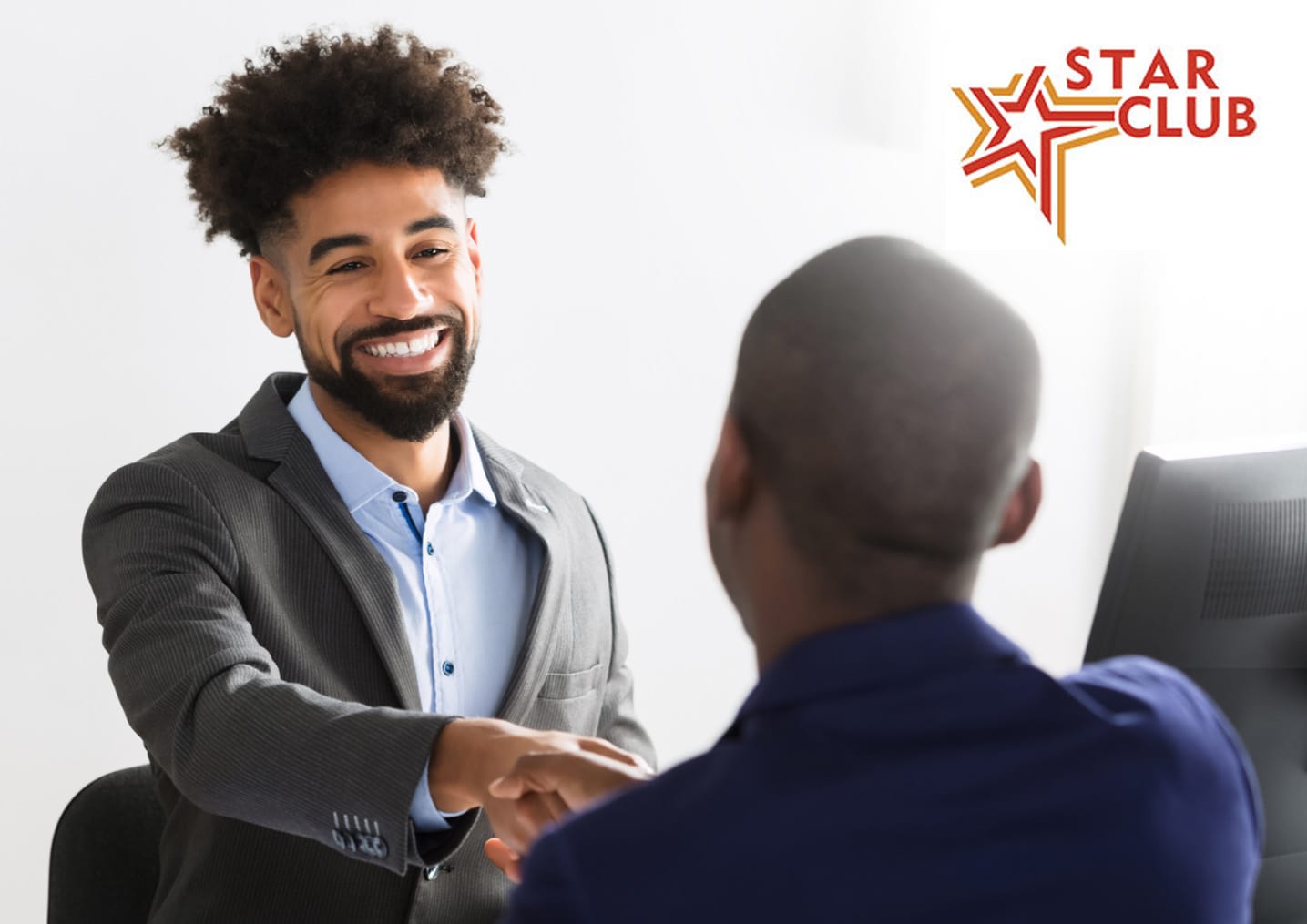 Star Club
SNA's Star Club program recognizes and thanks members who help recruit and retain SNA members.
Membership Videos
SNA's membership videos help explain the value and many benefits of SNA membership to potential members.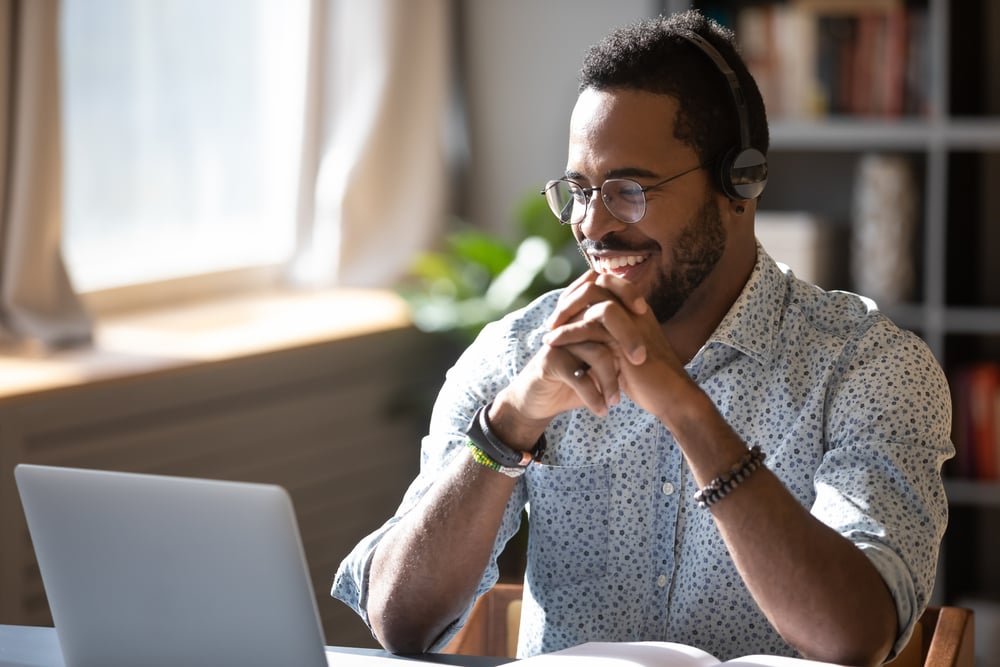 Each year SNA offers fun and engaging membership recruitment campaigns with tools to help individual members and State Associations recruit new members. Current campaigns include:
SNA has many member benefits to enhance your career, grow professionally and gain new ideas to grow your school nutrition program. Don't just take it from us, hear from a few of your very own colleagues about the importance of SNA membership and then spread the word (or in this case video)!
Why is SNA important to you? View this short video to hear what other members have to say. This video is also available on YouTube.
What does SNA mean to you? View this short video to hear what it means to other SNA members like you! The video is also available on YouTube.
What do you love most about being a member? View this short video to learn about the many great benefits of SNA membership. The video is also available on YouTube.
Why become an SNA member? View this short video about the importance of SNA membership. The video is also available on YouTube.
This animated video highlights hard-working school nutrition professionals in a simple and fun way. The video is also available on YouTube.
Are you looking for a tool to recruit new members and tell your membership story to colleagues? SNA offers presentations to deliver the perfect membership pitch!
Membership Starts with Me #ISupportSNA
SNA's monthly membership campaign is the perfect opportunity to show your support for school nutrition and earn the chance to win great prizes!  We encourage you to recruit a new SNA member today.
This revamped approach to the Annual Membership Campaign will have 1 (one) randomly selected winner each month from August 2023 through May 2024.
Examples of Monthly Campaign Prizes
Free SNA Membership
Gift Card to SNA Shop
Free SNA Training Zone Class
Participate in the Campaign
It's easy!  Recruit at least 1 (one) new SNA member during a calendar month between August 1, 2023, and May 31, 2024, and you will automatically be entered into the random prize drawing for the month that you recruited.
Don't Forget!
Be sure that the new member you recruit enters your name as the Referrer when joining SNA using the print or  online application. The new member must list you as the Referrer in order for it to count toward the monthly campaign prize drawing.
Campaign Materials 
Click here for a variety of membership campaign materials, including:
Campaign flyers
Member benefit flyers
Social media graphics
Official campaign logo
Questions About the Campaign?
Read the Official Campaign Rules for full details, monthly prize schedule and more.
For more information or questions about the monthly membership campaign, contact us at membership@schoolnutrition.org
* This prize drawing is not available in any state or local jurisdiction where prohibited or restricted by law.
** Prizes subject to change. See Official Campaign Rules for more details.
October 1-December 31, 2022
The SNA State Association from each of the three Membership Divisions that recruits the most NEW members during the Fall Membership Drive will win a $250 cash prize for their association.  So, get energized and excited to recruit members during this campaign. Winners will be announced in the January edition of the State Affiliate Connection newsletter.