National School Lunch Week
The National School Lunch Program (NSLP) serves nearly 30 million children every school day. President John F. Kennedy created National School Lunch Week (NSLW) in 1962 to promote the importance of a healthy school lunch in a child's life and the impact it has inside and outside of the classroom. #NSLW22 will be celebrated October 10-14, 2022.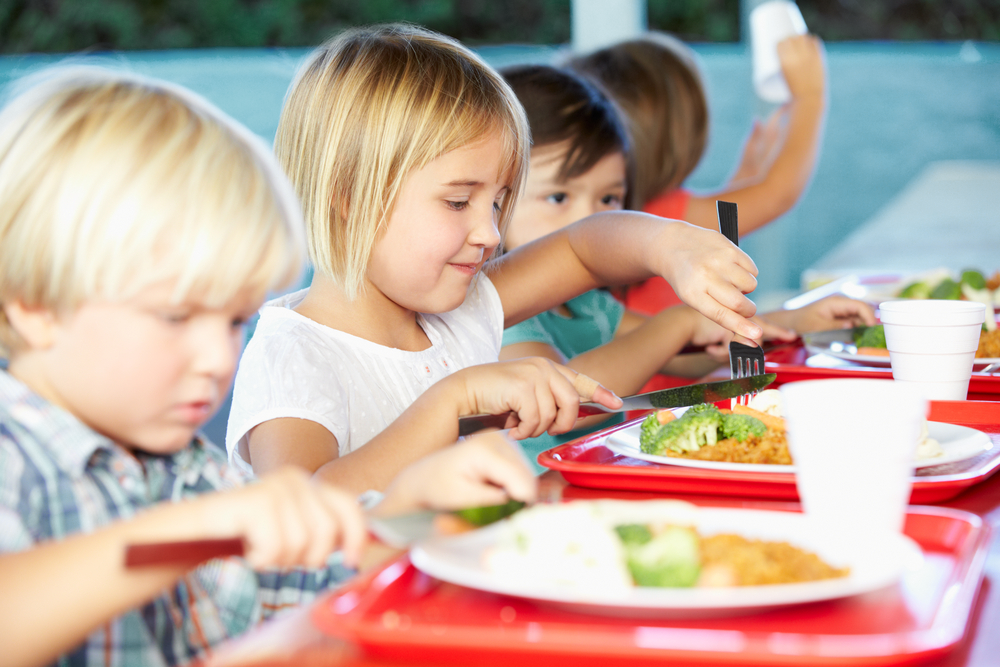 Official Logos and Artwork
Get started by downloading official #NSLW22 artwork to use in your marketing efforts.
Start Planning Your National School Lunch Week Celebration
Marketing & PR Resources
Check out SNA-developed marketing tools, including social media graphics, Zoom backgrounds, an official proclamation and a customizable #NSLW22 press release.
#NSLW22 Toolkit
Prepare for your 2022 National School Lunch Week celebrations with the official toolkit, available exclusively to SNA members in both English and Spanish, that includes a logistical checklist, social media guidance, tips for arranging media events and more!
USDA & SNA
NSLW Celebration
2 p.m. ET Thursday, October 13
SNA members are invited to a live, virtual celebration of school nutrition professionals with Deputy Under Secretary Stacy Dean, Administrator Cindy Long and SNA President Lori Adkins, MS, CHE, SNS.
NSLW Activity & Coloring Sheets
Encourage students have a fun, hip time during National School Lunch Week by printing themed coloring and activity sheets.
Enter the #NSLW22 Contest
How are you celebrating Peace, Love & School Lunch during National School Lunch Week? Tell us your plans to be entered in a drawing for an SNA Shop gift card.
Shop NSLW
Browse the NSLW shop to purchase themed merchandise that complements your school celebrations.
Schools nationwide are raising awareness of the benefits of healthy school meals during National School Lunch Week, October 10-14.
---
SNA members are invited to a live, virtual celebration of school nutrition professionals and National School Lunch Week with Deputy…
---
National School Lunch Week (October 10-14, 2022) is right around the corner! Are you feeling groovy about your plans to…
---