As the charitable arm of SNA, the School Nutrition Foundation (SNF) supports school nutrition professionals by offering grants and scholarships, providing free training opportunities and identifying research, trends and innovations.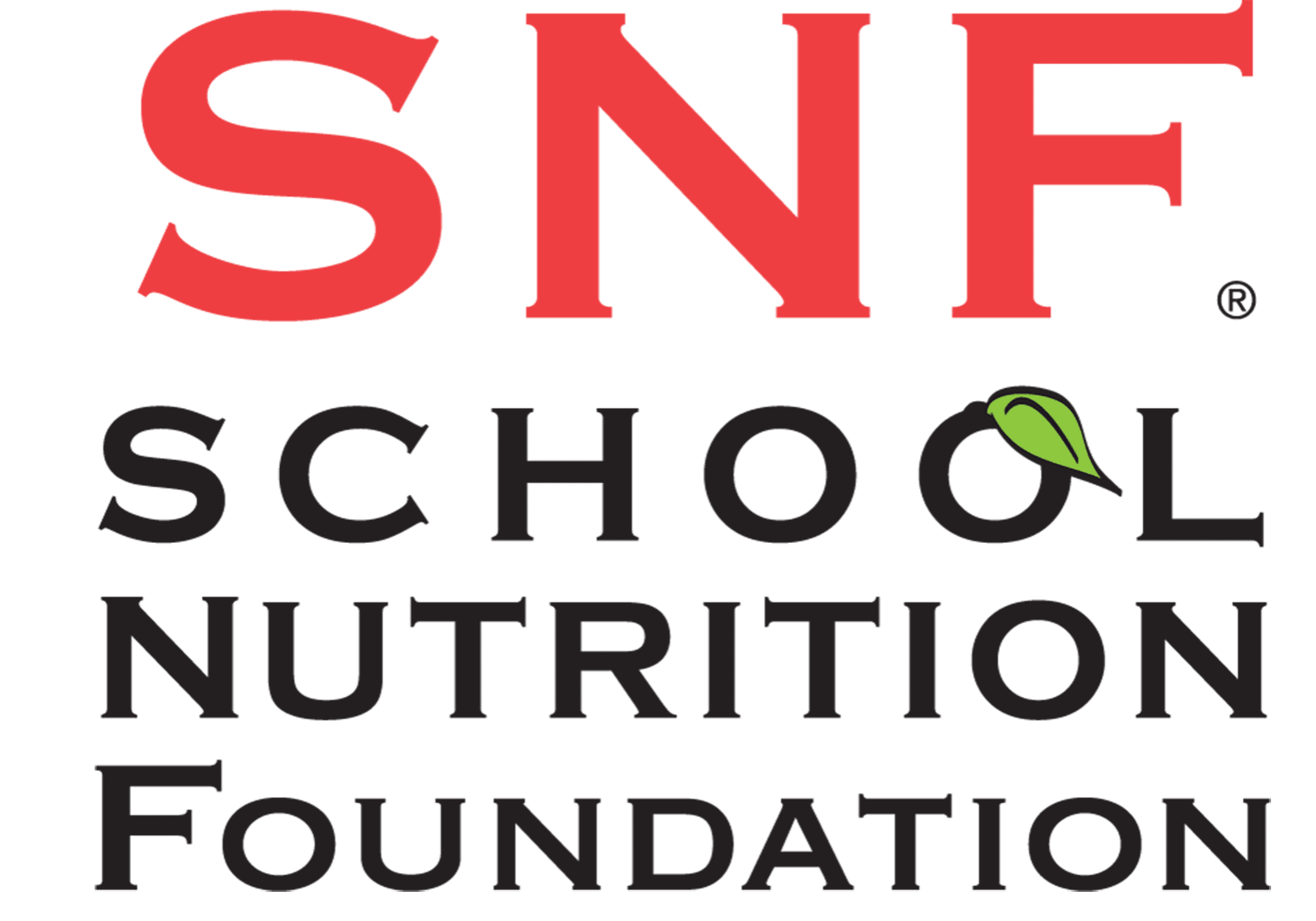 This #GivingTuesday (November 28, 2023), SNF is excited to share your inspirational "Why I Give" stories in support of school nutrition professionals across the country and encourage others to share their gifts! Learn more about how you can get involved and motivate the next generation of school nutrition champions, innovators and decision-makers.
SNF gives back to the school nutrition community. Will you give back, too? Share your story on why you support the School Nutrition Foundation to encourage others to make a contribution as well.
Ways to Give
From corporate giving to individual donations to special event sponsorships, take advantage of one of the many ways to support SNF.
Scholarships & Grants
Discover opportunities for professional development scholarships, conference scholarships and equipment grants.
Programs and Events
Familiarize yourself with the Foundation's initiatives, including LEAD to Succeed and the Supply Chain Innovation Project with No Kid Hungry.
About SNF
Get to know the School Nutrition Foundation through its mission, strategic focus, Board of Directors, financial information and more.
SNF Ambassadors
State affiliates, do your part in championing the foundation and its benefits by becoming an SNF Ambassador.
SNF Partners
Thank you to the industry partners to support the Foundation through corporate giving and sponsorships.
Today is #GivingTuesday! Both the School Nutrition Association (SNA) and the School Nutrition Foundation (SNF) are inviting you to participate…
---
Contact: Diane Pratt-Heavner, 703-576-7526, media@schoolnutrition.org ARLINGTON, VA – The School Nutrition Foundation (SNF), the charitable arm of the non-profit School Nutrition Association…
---
As school nutrition professionals continue to navigate the supply chain disruptions, School Nutrition Foundation and No Kid Hungry are looking to further understand the challenges experienced by a key pillar of the school nutrition network—Distributors. We are conducting Listening Sessions to gauge distributors' thoughts around the evolving school nutrition segment.
---