School Nutrition Magazine
School Nutrition is the go-to resource for solutions and strategies for K-12 foodservice professionals. Read the latest issue and peruse online-only content designed to inspire, inform and instruct.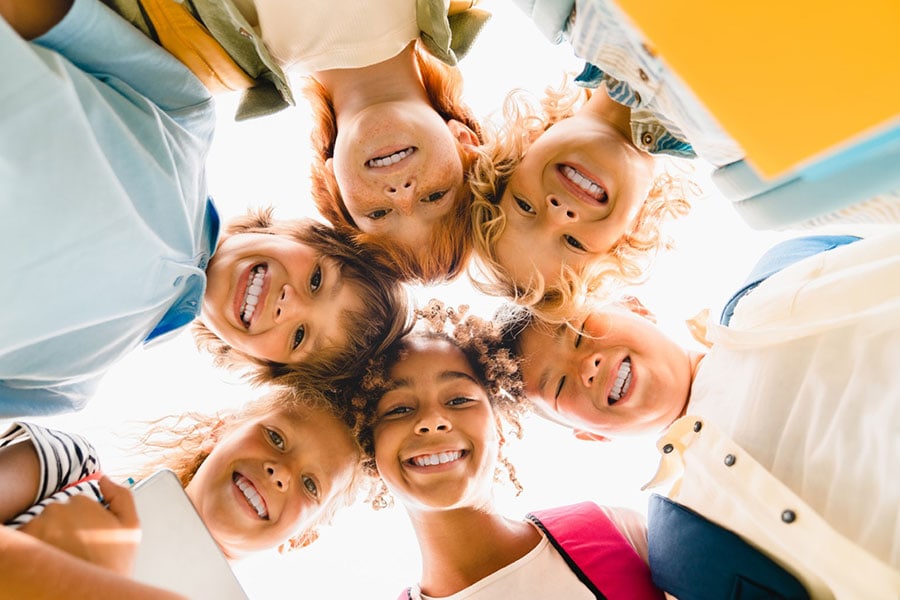 SNA and its state affiliates host several conferences throughout the year, all geared toward you: school nutrition professionals. From the…
---
Cultures and customs vary widely across the United States—and that means food does, too! It is, after all, an important…
---
Attracting and retaining loyal cafeteria customers is a year-round project. The captive audience concept is a myth. Yes, school lunch…
---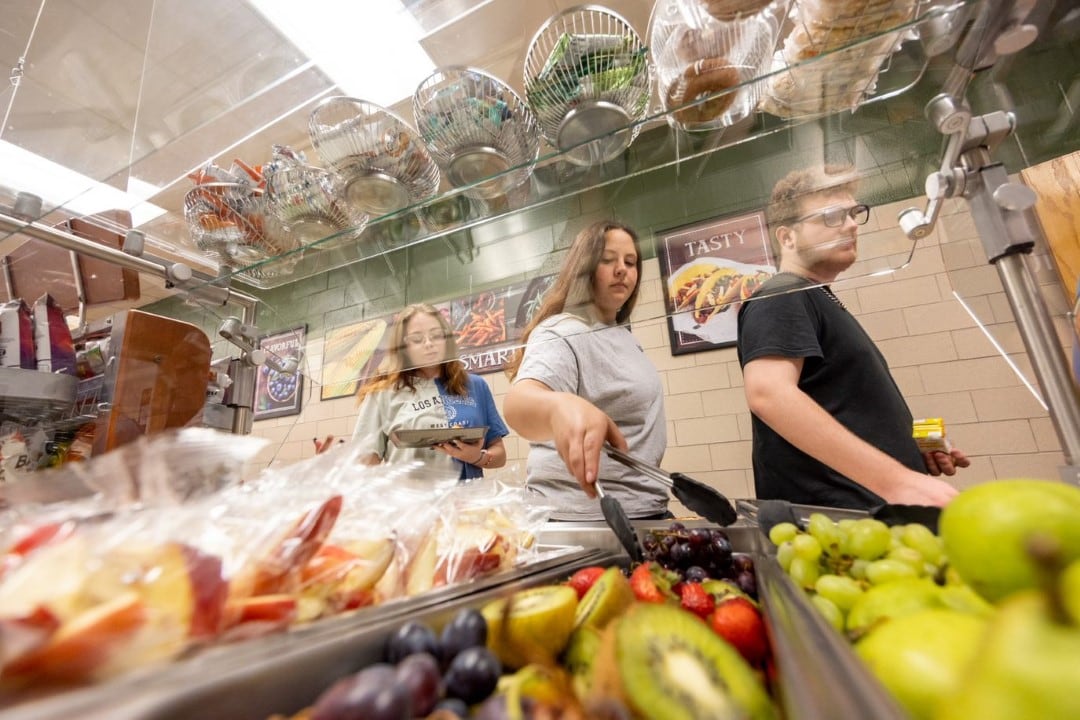 SNA News
Take a look at what's happening right now in school nutrition with the top news from SNA.
SNA is pleased to announce that the Journal of Child Nutrition & Management (JCN&M) has welcomed a new editor, Keith…
---
Additional federal support for school meals—40 cents for each lunch and 15 cents for every breakfast—is set to expire on…
---
Although Mental Health Awareness Month is coming to a close, it's an initiative that has year-round resonance, particularly in schools.…
---
The Journal of Child Nutrition & Management
Stay up to date with the most current research on issues affecting child nutrition and school foodservice management with the Journal of Child Nutrition & Management, SNA's online, peer-reviewed research journal.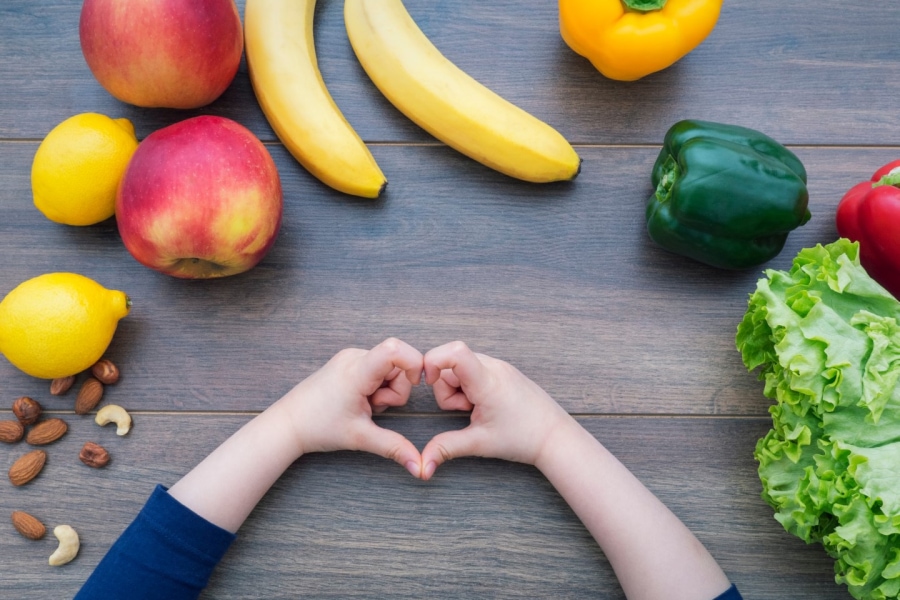 SNA Research
Stay current with SNA's research on topics and trends important to the K-12 foodservice profession.
Bookstore
Learn more about the school nutrition profession with SNA publications, including the SNS Study Guide, Little Big Fact Book and Operations Reports.