School Nutrition Magazine
School Nutrition is the go-to resource for solutions and strategies for K-12 foodservice professionals. Read the latest issue and peruse online-only content designed to inspire, inform and instruct.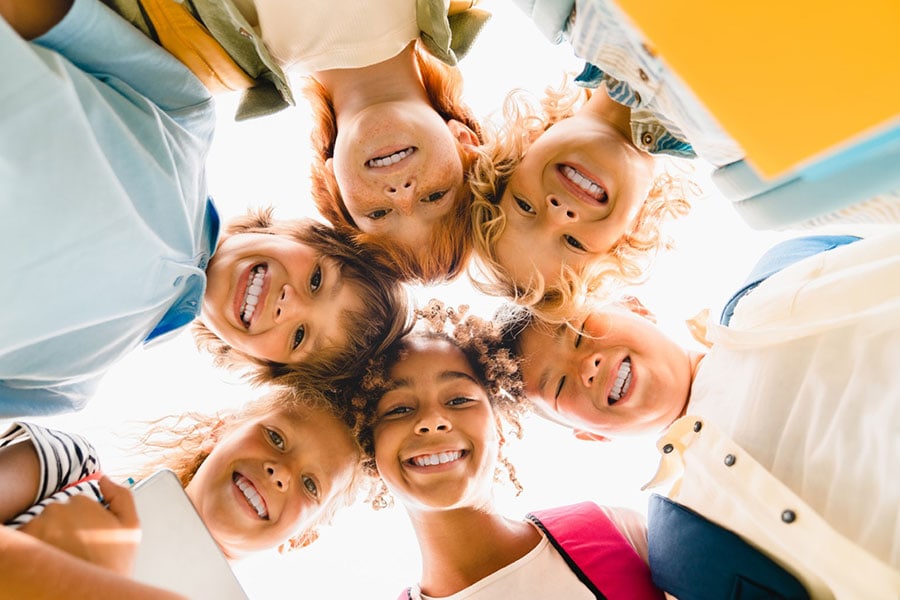 Food trends come and go every year, but one thing holds steady: The trends seen with consumers and other foodservice…
---
How to present your killer idea to an idea killer—and get them to change their tune! Everyone knows an idea…
---
Everyone is creative—a little practice will help build your skills and confidence. You might be a whiz at programming the…
---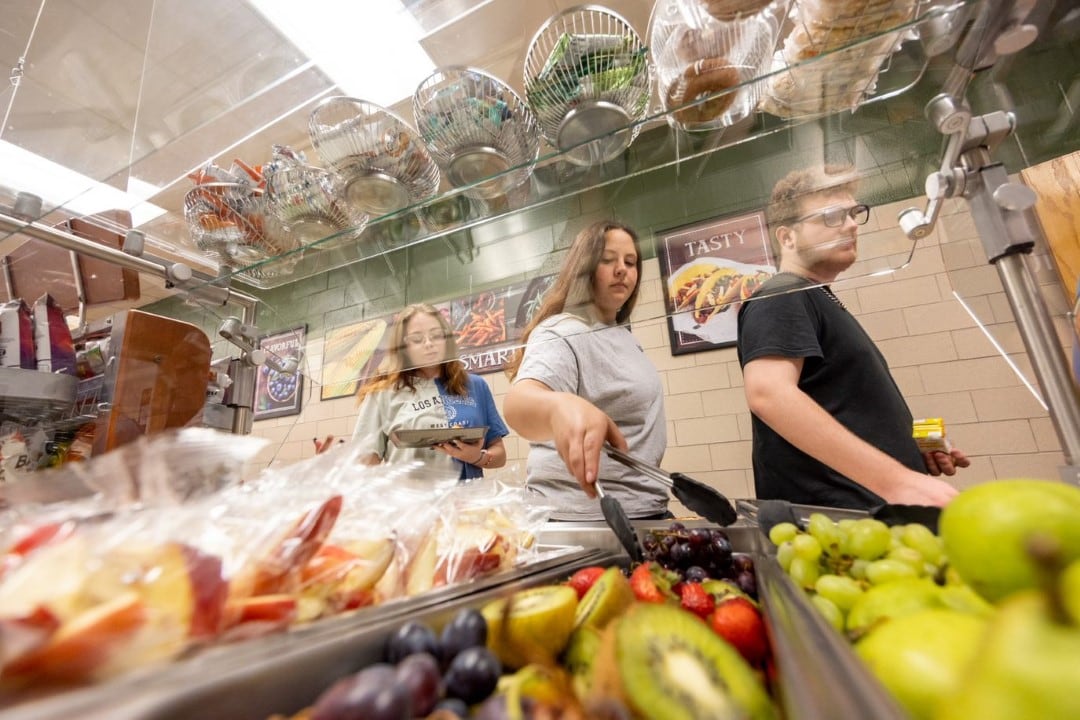 SNA News
Take a look at what's happening right now in school nutrition with the top news from SNA.
National School Breakfast Week (March 6-10, 2023) is right around the corner, and it's time to start making your preparations…
---
The School Nutrition Association is searching for an editor for the Journal of Child Nutrition & Management (JCN&M), its twice-yearly online research journal focused on school/child nutrition programs.
---
We know that School Nutrition magazine is one of your favorite member benefits, and we're committed to producing an informative, inspirational and instructional publication for you.
---
The Journal of Child Nutrition & Management
Stay up to date with the most current research on issues affecting child nutrition and school foodservice management with the Journal of Child Nutrition & Management, SNA's online, peer-reviewed research journal.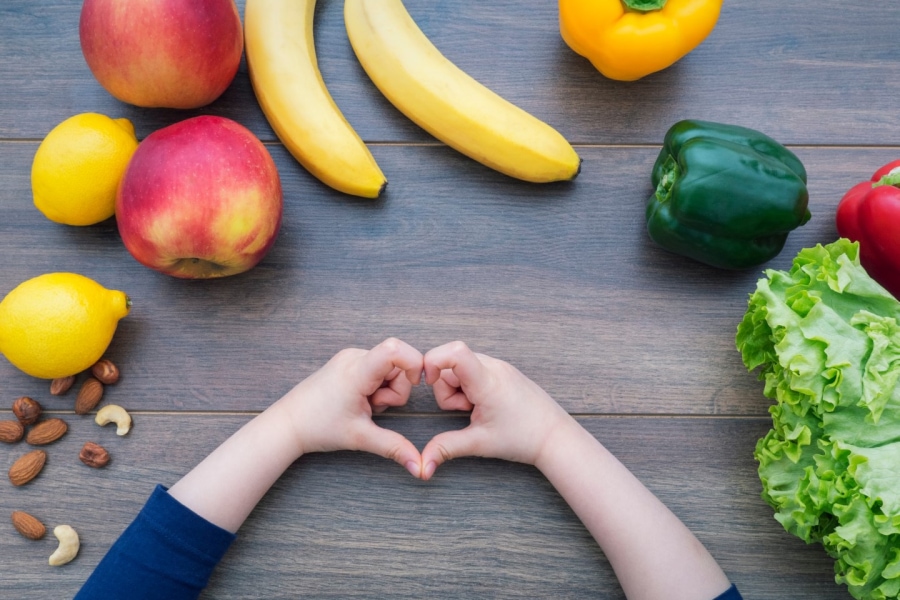 SNA Research
Stay current with SNA's research on topics and trends important to the K-12 foodservice profession.
Bookstore
Learn more about the school nutrition profession with SNA publications, including the SNS Study Guide, Little Big Fact Book and Operations Reports.