School Nutrition Magazine
School Nutrition is the go-to resource for solutions and strategies for K-12 foodservice professionals. Read the latest issue and peruse online-only content designed to inspire, inform and instruct.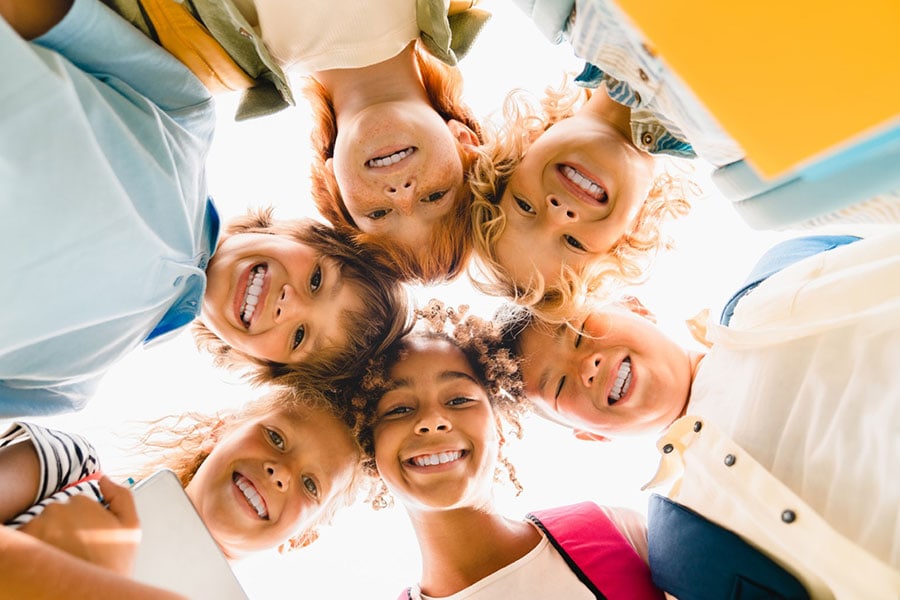 Hear from several members of SNF's Cadre of Trainers to learn their favorite tips and tricks for making training (any type of training) fun, engaging and, most importantly, effective.
---
Awareness of the fundamental characteristics of adult students can help you develop and deliver effective presentations and training programs. It's never too late to start incorporating principles about adult learning into your educational content and presentations.
---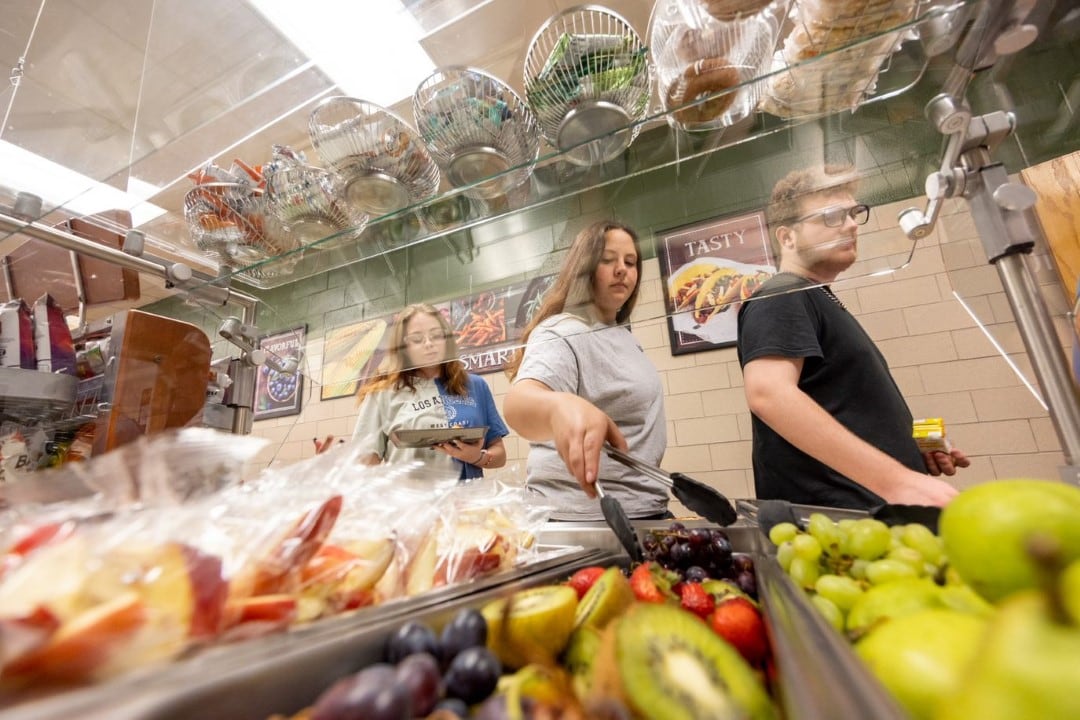 SNA News
Take a look at what's happening right now in school nutrition with the top news from SNA.
Are you ready to press play on National School Lunch Week (#NSLW23)? SNA is your ultimate ally in making this year's theme, "Level Up with School Lunch," an epic celebration in your cafeteria.
---
SNA's podcast, "School Food for Thought," continues to explore the fascinating and ever-evolving landscape of school nutrition. In Episode 3,…
---
As Maui grapples with the effects of its worst wildfires in over a century, the School Nutrition Association stands in…
---
The Journal of Child Nutrition & Management
Stay up to date with the most current research on issues affecting child nutrition and school foodservice management with the Journal of Child Nutrition & Management, SNA's online, peer-reviewed research journal.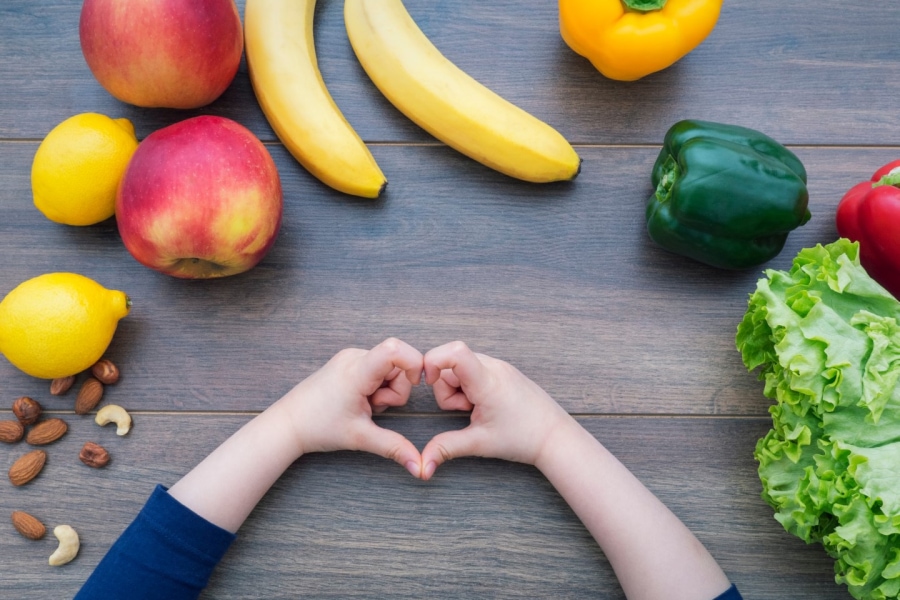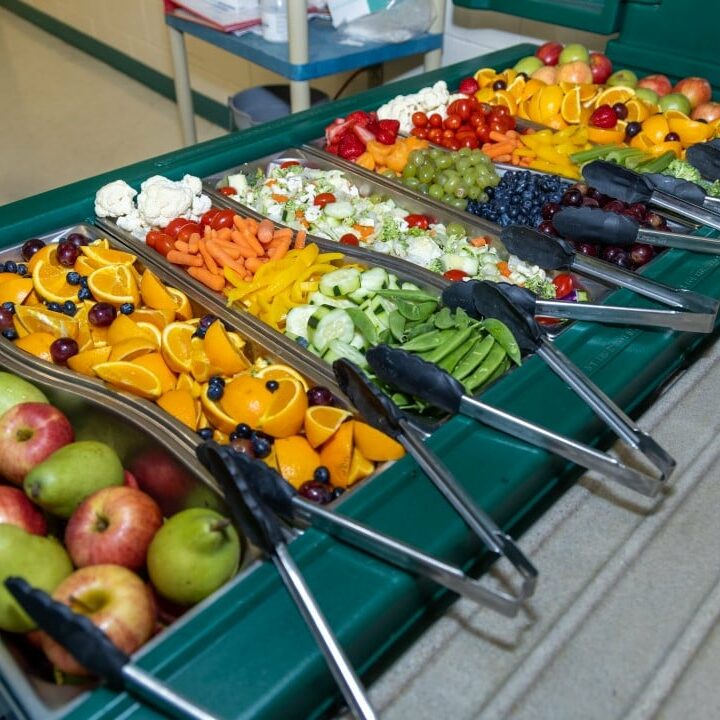 SNA Research
Stay current with SNA's research on topics and trends important to the K-12 foodservice profession.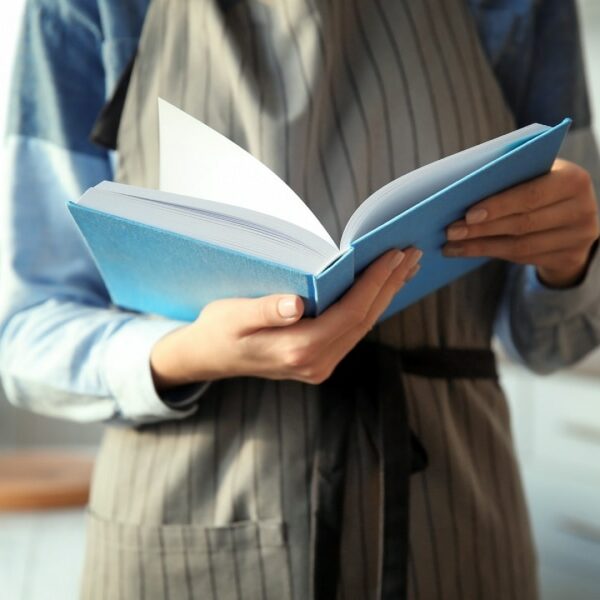 Bookstore
Learn more about the school nutrition profession with SNA publications, including the SNS Study Guide, Little Big Fact Book and Operations Reports.