The School Nutrition Association (SNA) is a national, nonprofit professional organization representing 50,000 members who provide high-quality, low-cost meals to students across the country. Recognized as the authority on school nutrition, SNA has been advancing the availability, quality and acceptance of school nutrition programs as an integral part of education since 1946.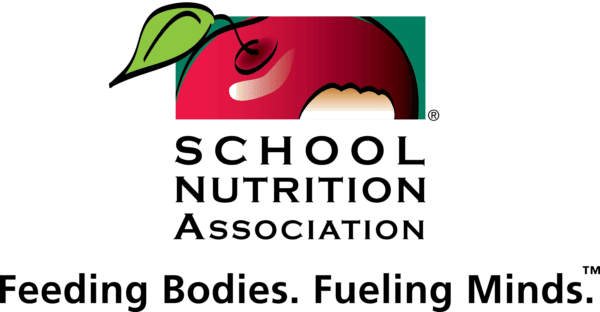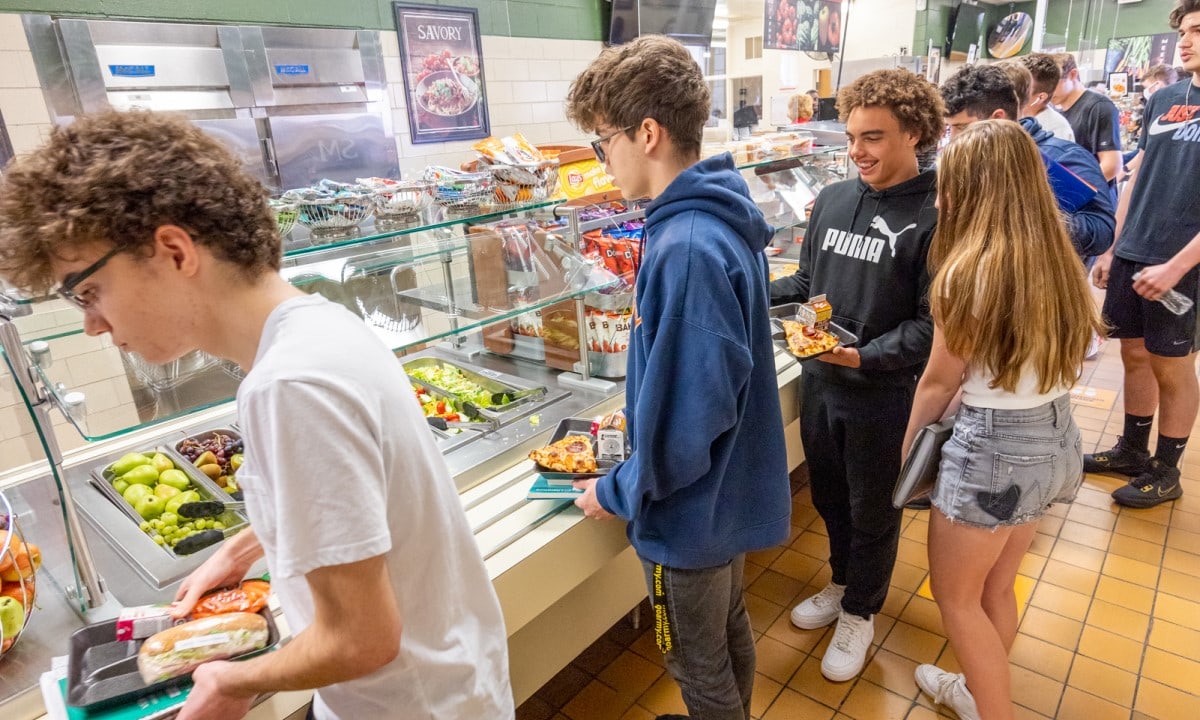 School Nutrition Association
SNA Membership
SNA membership provides educational and professional development resources, advocacy and networking to help support your career and school nutrition program. By belonging to SNA, you are part of something bigger than your school or district—you're joining the thousands of committed members from across the country who are feeding the future.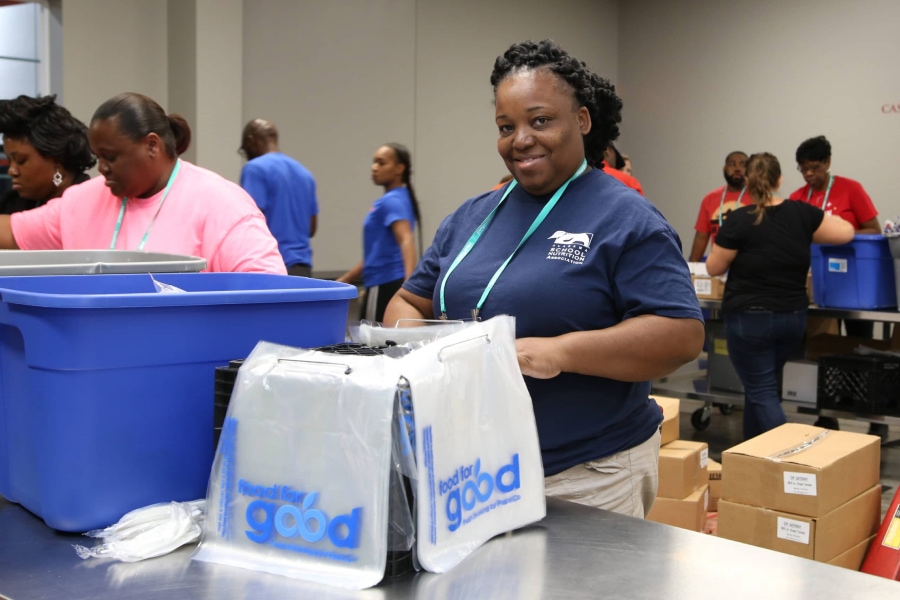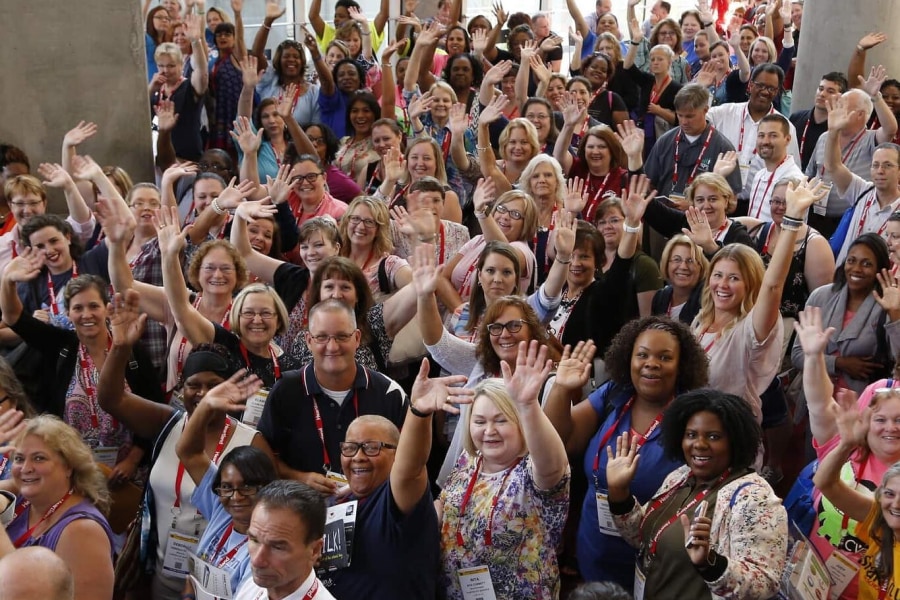 State Associations
The School Nutrition Association has a presence in every state across the country. Make a difference on a local level by getting involved in your state association.
Sponsorship and Advertising
Increase your visibility, gain market share and maximize your budget by partnering with the School Nutrition Association as a sponsor of a meeting, educational event, school nutrition national campaign or by advertising in SNA's flagship publication, School Nutrition.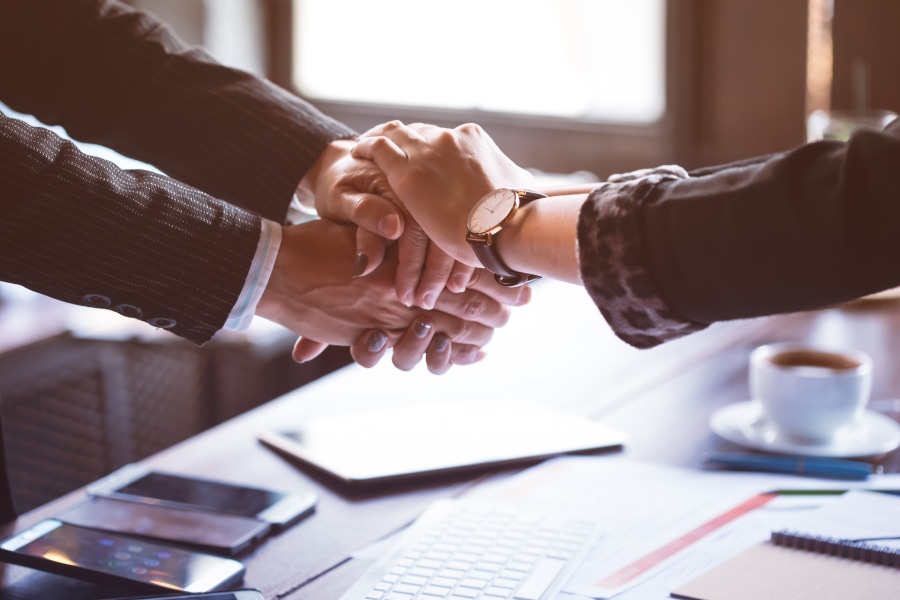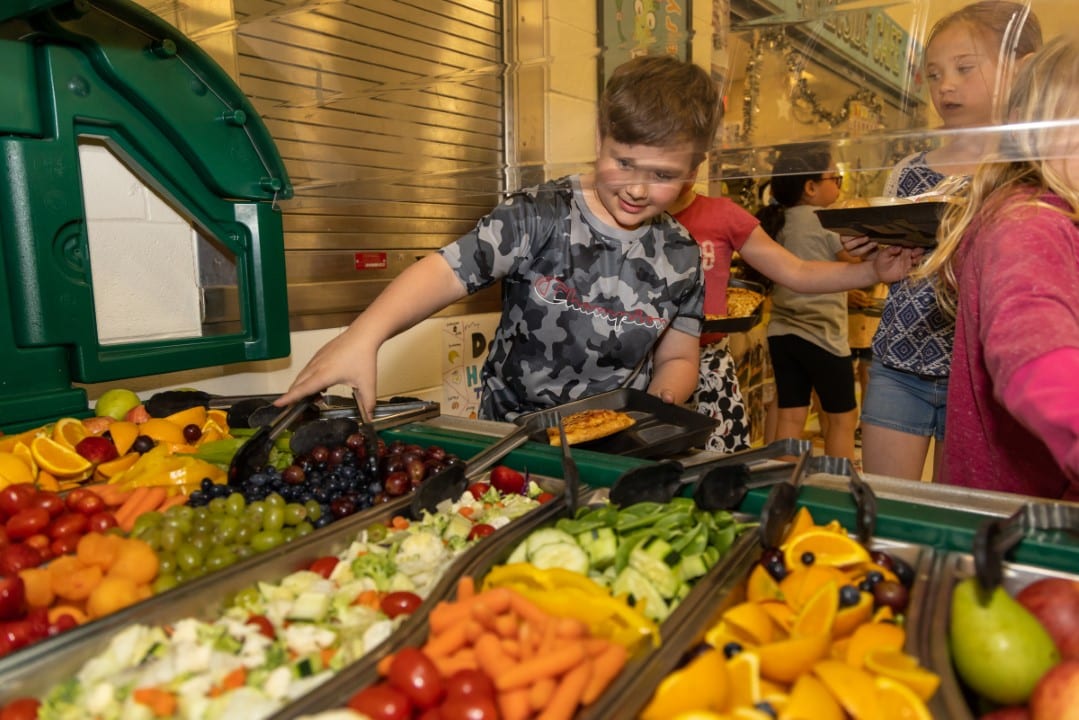 School Nutrition Foundation
The School Nutrition Foundation (SNF) is the charitable arm of the School Nutrition Association. Through collaboration with the Association, allied partners and donors, SNF is committed to supporting school nutrition research, sharing best practices and providing professional development scholarships to SNA members.