Join/Renew
Grow professionally and help your school meals program thrive with an SNA membership.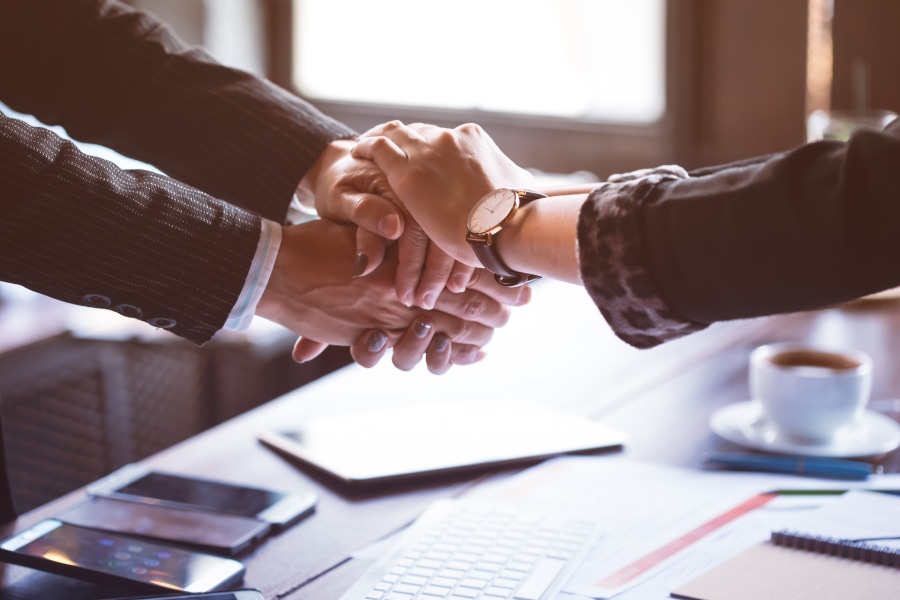 Member Benefits
SNA membership benefits include exclusive resources and tools that can benefit your career and school nutrition program.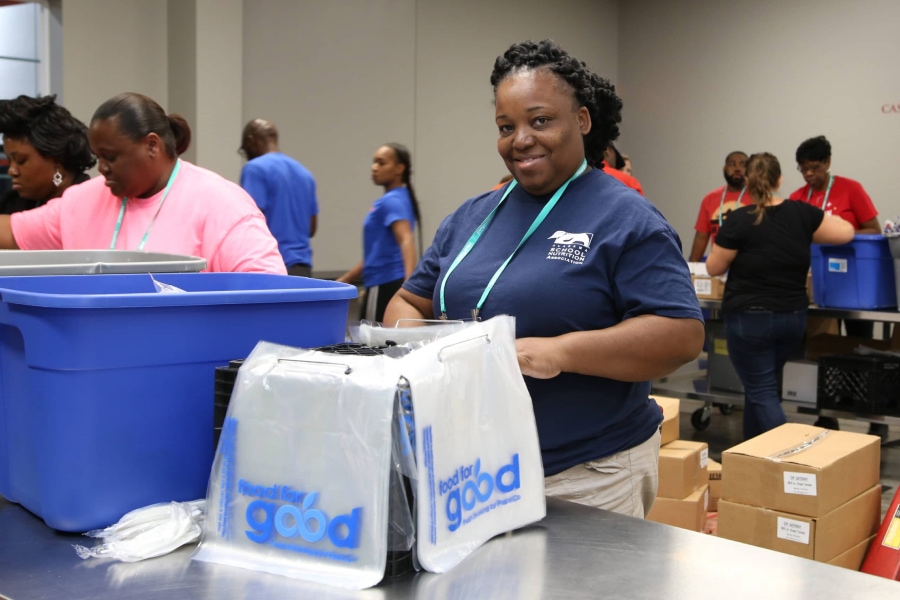 Member Types & Applications
Find out which member type best suits your needs and download your state-specific membership application.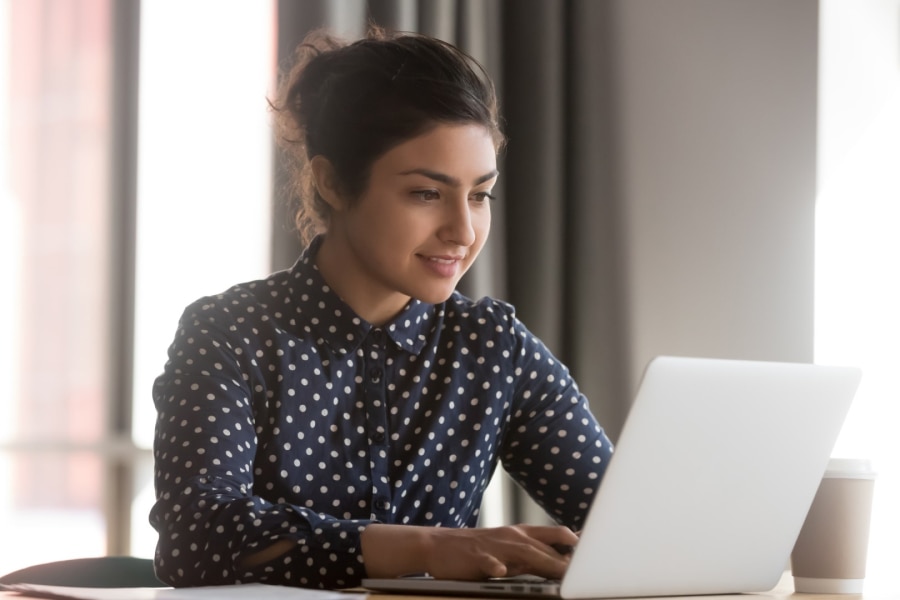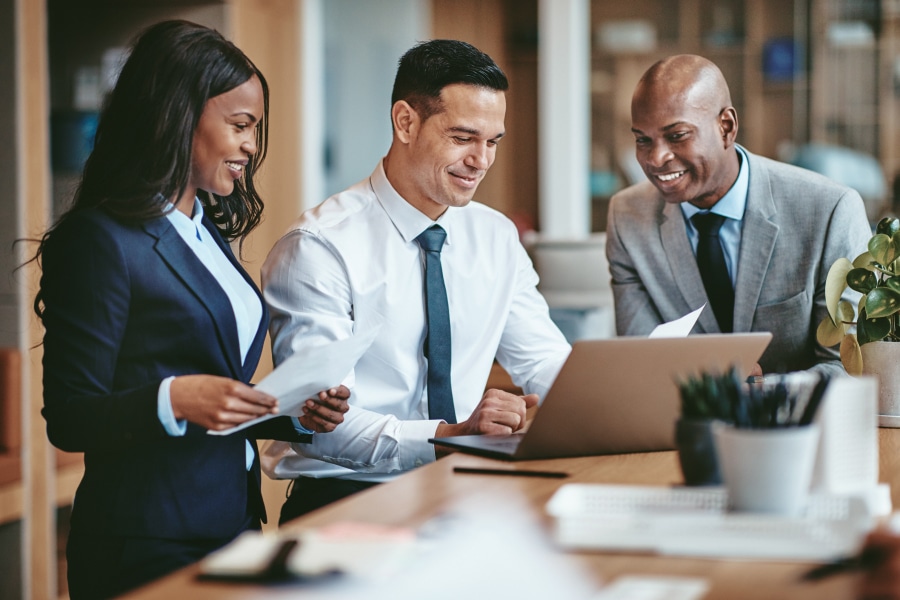 Membership Recruitment
Download the latest membership recruitment tools, and learn how you can become part of SNA's exclusive Star Club.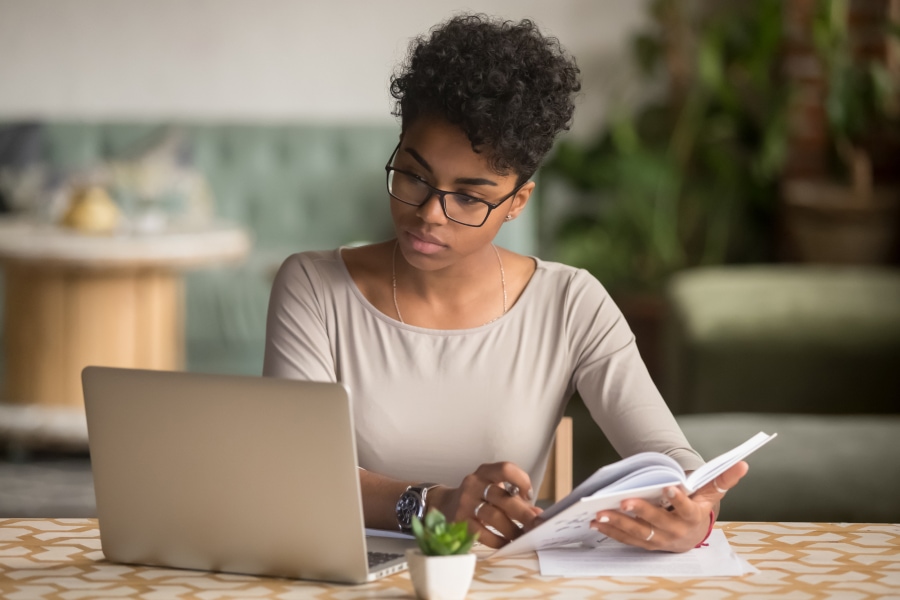 Member Profiles
Get to know SNA members with member profile articles in School Nutrition magazine.