The Latest from SNA
Take a look at what's happening right now in school nutrition by reviewing SNA's latest press releases, as well as access archived materials for background and research purposes.
Reporters seeking additional information and interviews should visit SNA's For the Media page.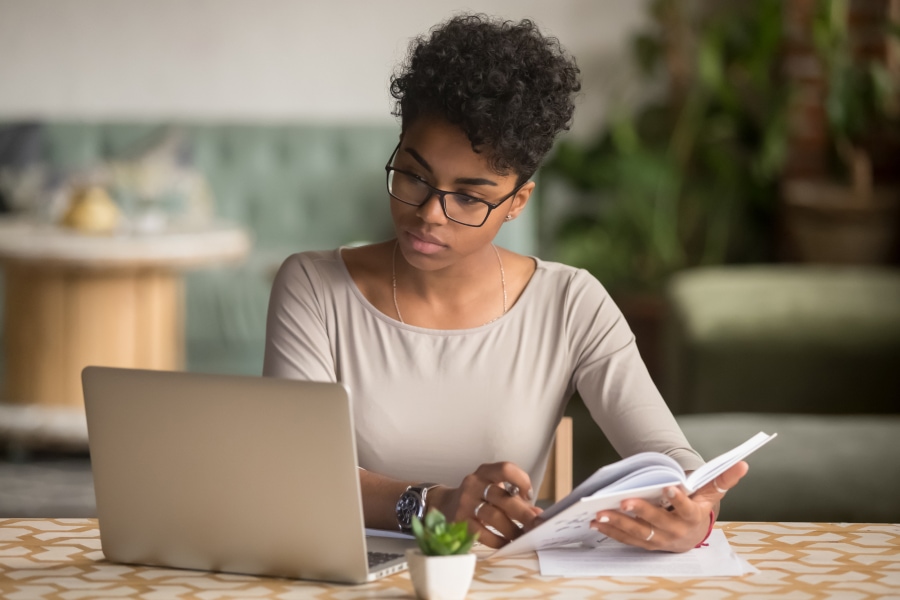 A School Nutrition Association (SNA) survey report released January 11, 2023, found critical economic and regulatory challenges threaten the sustainability of school meal programs.
---
Schools nationwide are raising awareness of the benefits of healthy school meals during National School Lunch Week, October 10-14.
---
SNA praised the Biden Administration's bold commitment to advance "free healthy school meals for all." The National Strategy on Hunger, Nutrition and Health pledges to take a major first step by working to expand the Community Eligibility Provision.
---
As back-to-school season approaches, a new report chronicles the continued supply chain and labor crisis impacting school meal programs nationwide and the strategies school nutrition professionals employ to ensure students continue to receive healthy meals.
---
The School Nutrition Association (SNA) welcomes Lori Adkins, MS, SNS, CHE, as president for the 2022-2023 school year. Lori, who also serves as Child Nutrition Consultant for Oakland Schools ISD in Michigan, will represent SNA's 50,000 school nutrition professional members nationwide.
---
More than 5,000 school nutrition professionals from across the country are headed to Orlando, FL, for School Nutrition Association's (SNA) Annual National Conference (ANC), July 10-12.
---
FOR IMMEDIATE RELEASE: Contact: Diane Pratt-Heavner 703-576-7526 media@schoolnutrition.org   SNA Lauds Passage of the Keep Kids Fed Act 6/24/2022 ARLINGTON, VA…
---
SNF is awarding six school nutrition professionals equipment grants for their school meal programs.
---
SNA has named Frank Massabni, President and CEO of Cool Tropics, as the national Industry Member of the Year.
---
In celebration of School Lunch Hero Day (Friday, May 6), SNA recognizes the widespread efforts of school nutrition professionals across the country who ensure all students have access to healthy meals.
---
SNA is pleading for Congress to take immediate action to extend pandemic waivers for school meal programs, following news that the omnibus spending bill fails to include expected waiver extensions, which had widespread, bipartisan support.
---