Food Allergies
Understanding food allergies not only keeps students safe in the cafeteria but also puts you in a better position to meet those students' nutrition needs. Get food allergy facts from the experts and access the resources you need to ensure your school is an allergy-friendly zone.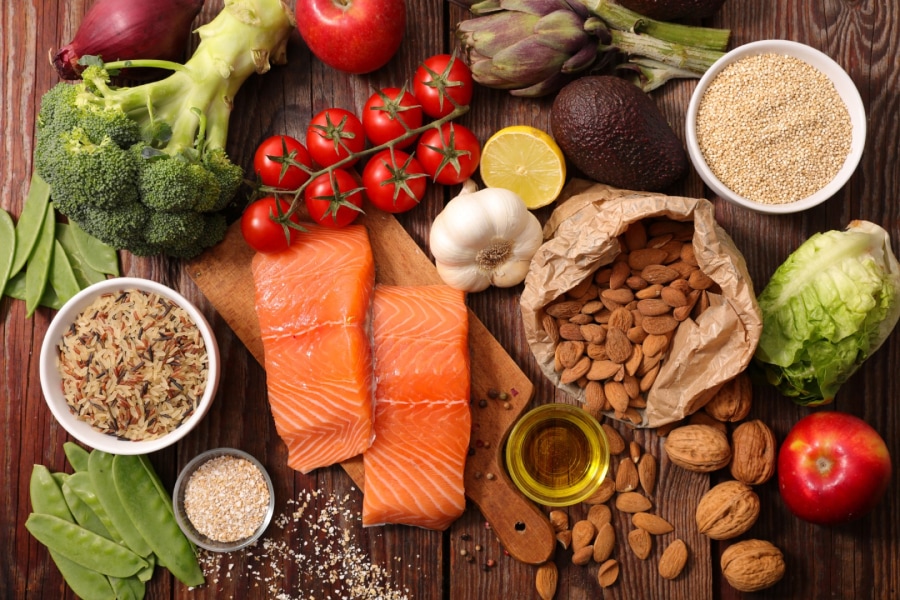 Diversity, Equity, Inclusion and Access (DEIA)
A diverse, equitable, inclusive environment is crucial for a thriving school nutrition operation. Explore SNA's DEIA resources, including a webinar series, so you can implement policies and procedures that encourage a sense of belonging for all.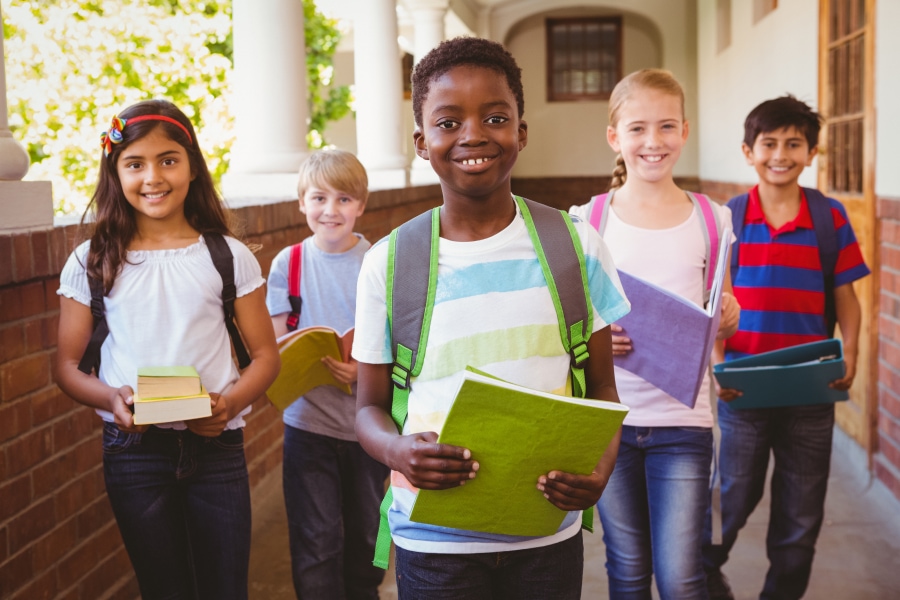 COVID-19
COVID-19 has posed unusual challenges for nearly every profession, and school nutrition teams are no exception. SNA has developed and compiled a vast number of resources to aid you in navigating the ongoing challenges presented by the COVID-19 pandemic.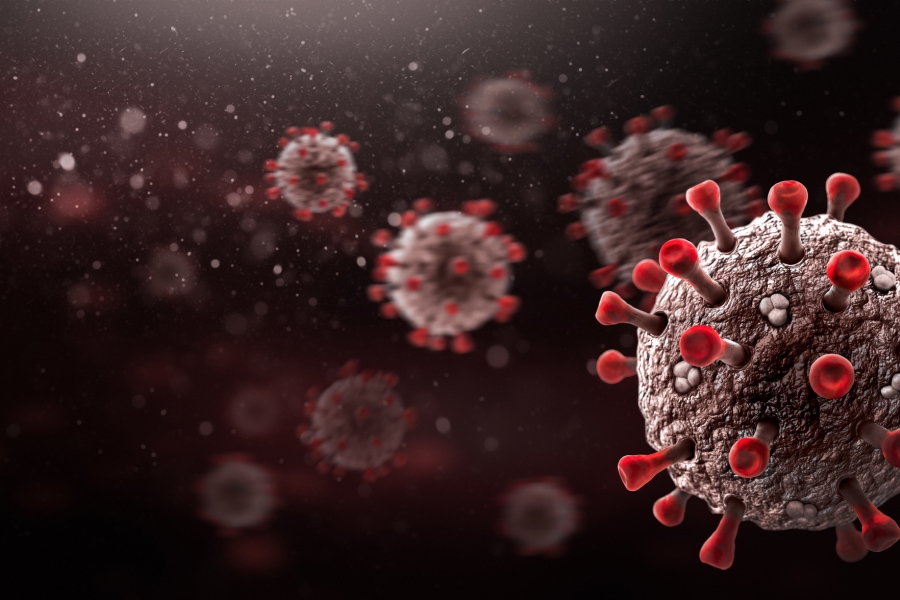 Supply Chain
Supply chain issues continue to affect school districts nationwide. SNA has created a number of applicable tools and resources to help school nutrition professionals communicate and manage the challenges associated with serving school meals in the midst of supply chain disruptions.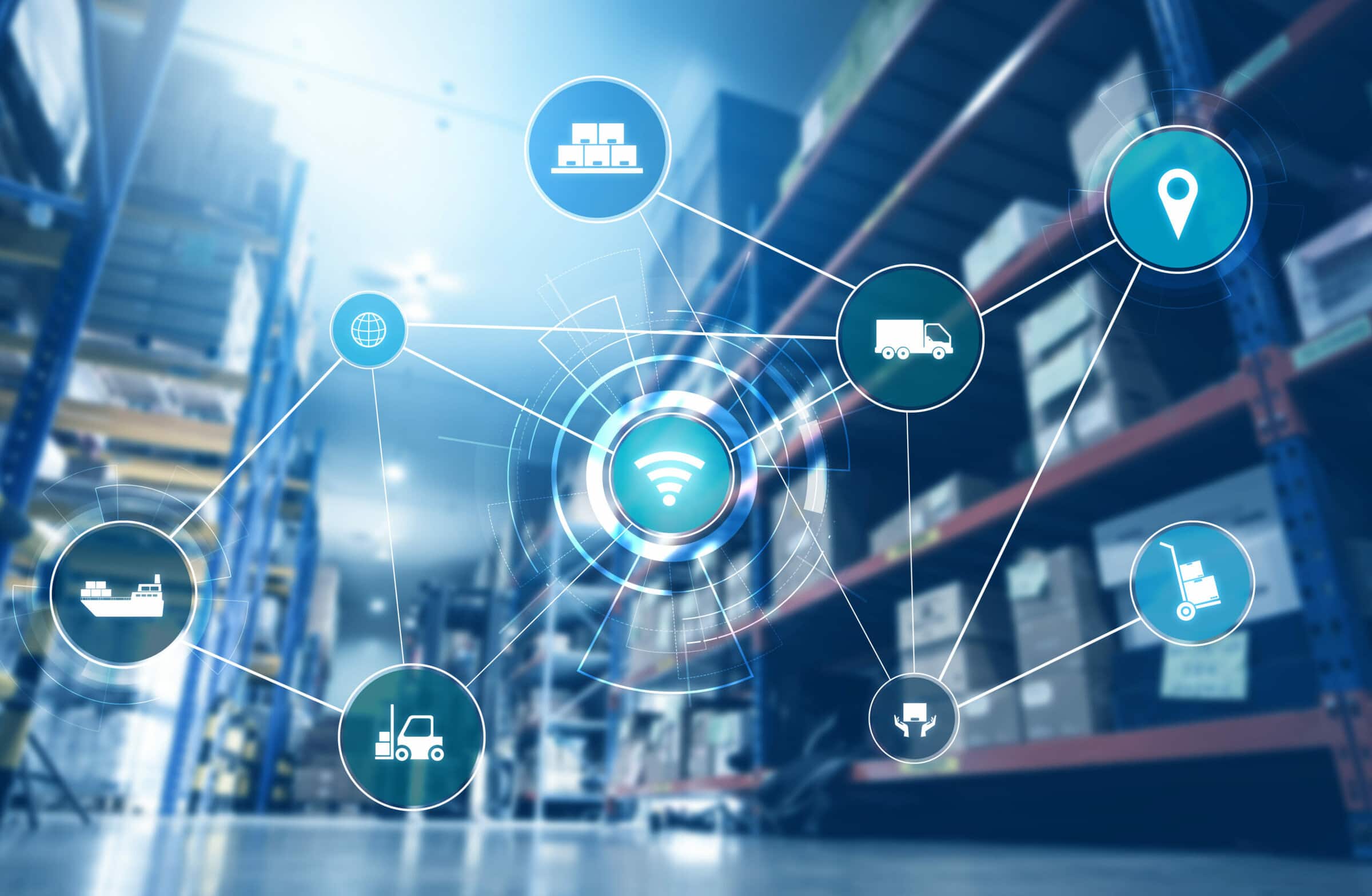 Back to School
Prepare for the new school year with resources from SNA and allied organizations.