Step behind the serving line to catch a glimpse of modern-day school meals, and learn about the people who help ensure that America's students are well-fed and poised for academic success.
From nutrition requirements and statistics to school nutrition success stories and national campaigns, this is everything you need to know about our nation's school meal programs.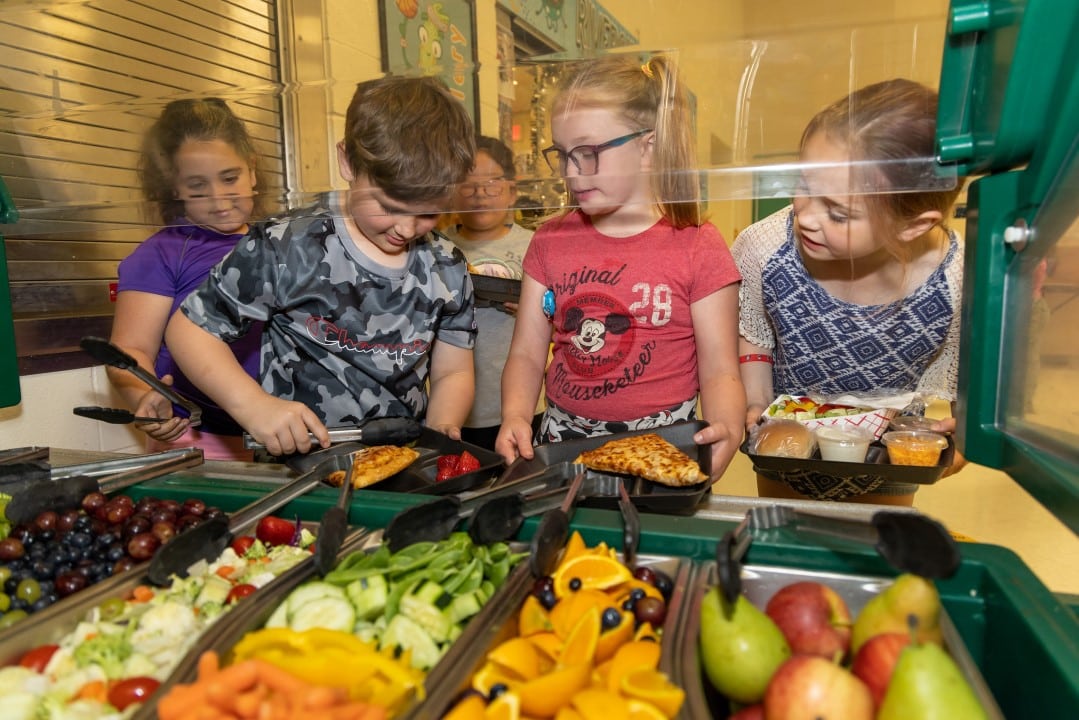 The People Behind School Meals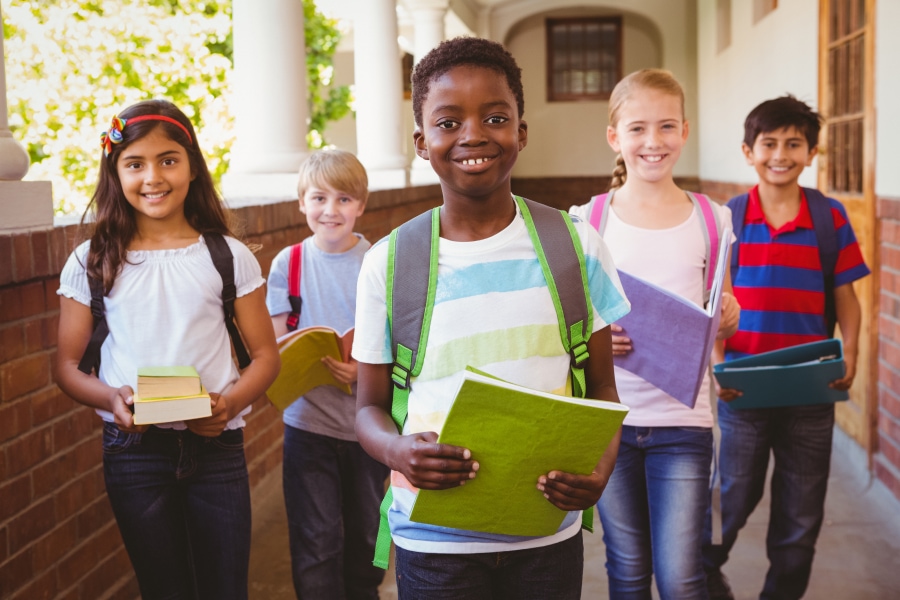 School Nutrition Success Stories
Learn how school nutrition professionals and meal programs have made a difference in the lives of America's students.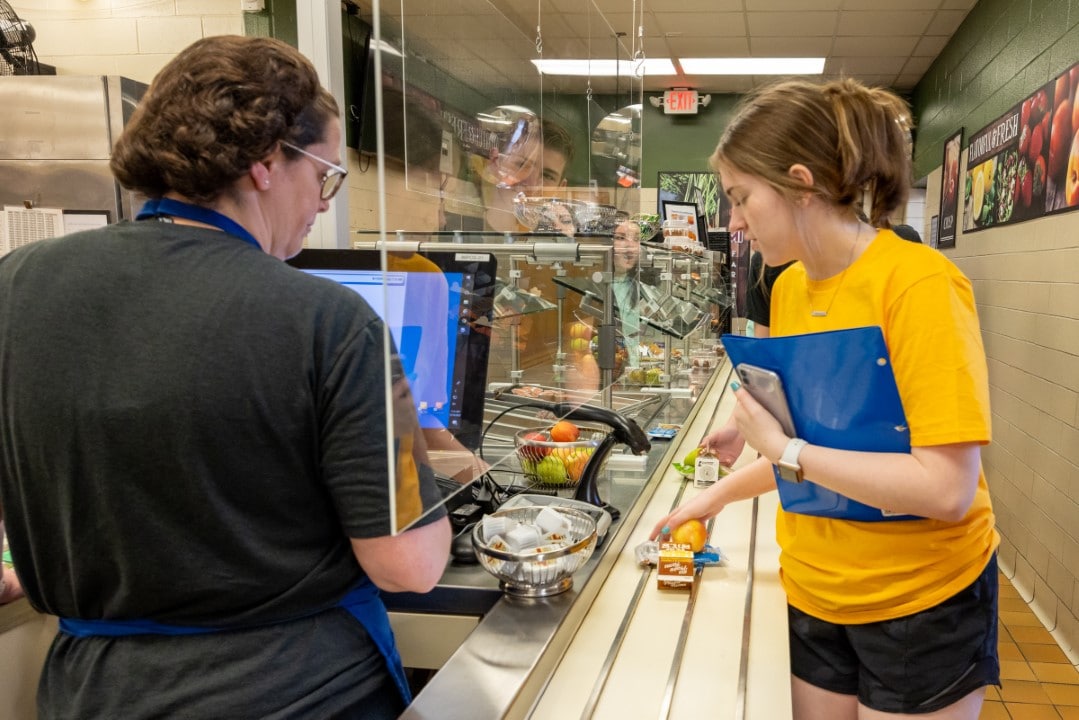 School Nutrition Professionals
From chefs to nutritionists and industry partners to state agencies, learn more about the people who collaborate to ensure school meal programs thrive.
National School Lunch Week
School lunches are worth celebrating! Learn more about National School Lunch Week (NSLW), commemorated annually in October.
National School Breakfast Week
National School Breakfast Week (NSBW), celebrated annually in March, honors the importance of a nutritious morning meal in fueling students for success.
School Lunch Hero Day
Recognize the impact of school nutrition professionals on School Lunch Hero Day (SLHD), occurring annually on the first Friday of May.
School Nutrition Magazine
The Healthy, Hunger-Free Kids Act (HHFKA) of 2010 changed school nutrition standards significantly, and a recently published study reveals it…
---
Food allergies affect millions of people worldwide, and the "Big Nine" allergens are responsible for 90% of food allergies in the United States. Two of those nine, peanut and tree nut allergies sound similar—but they are not the same. Understanding the differences between peanut and tree nut allergies can help you help students manage their allergies and keep your school cafeteria safe for all.
---
Fruits and vegetables are an important part of a healthy, balanced diet—but it turns out that kids might not be…
---