Step behind the serving line to catch a glimpse of modern-day school meals, and learn about the people who help ensure that America's students are well-fed and poised for academic success.
From nutrition requirements and statistics to school nutrition success stories and national campaigns, this is everything you need to know about our nation's school meal programs.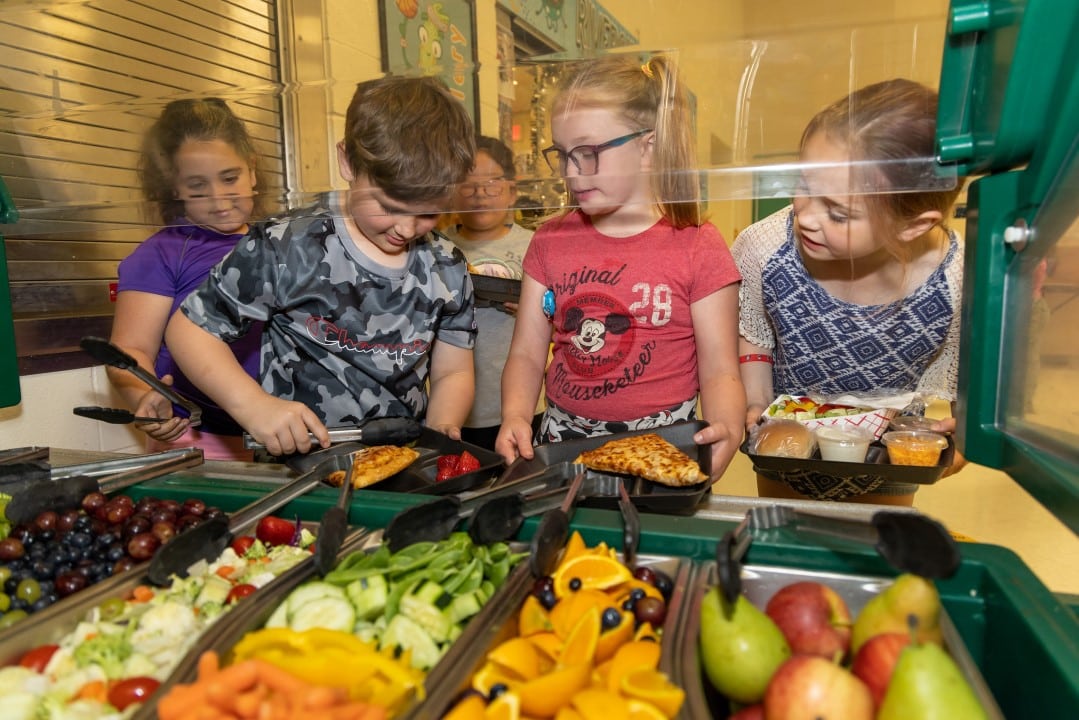 The People Behind School Meals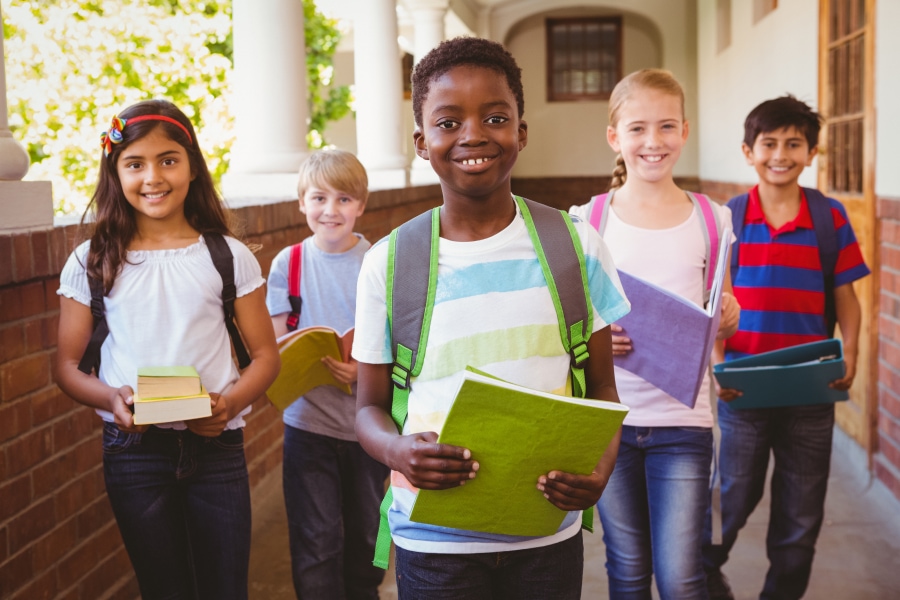 School Nutrition Success Stories
Learn how school nutrition professionals and meal programs have made a difference in the lives of America's students.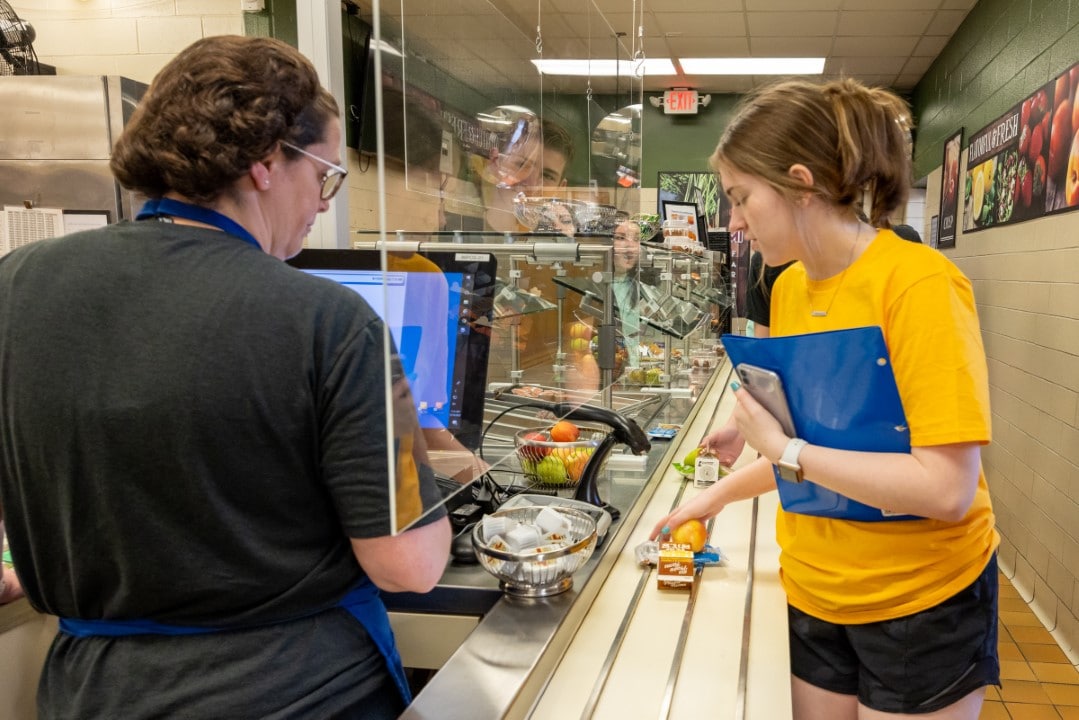 School Nutrition Professionals
From chefs to nutritionists and industry partners to state agencies, learn more about the people who collaborate to ensure school meal programs thrive.
National School Lunch Week
School lunches are worth celebrating! Learn more about National School Lunch Week (NSLW), commemorated annually in October.
National School Breakfast Week
National School Breakfast Week (NSBW), celebrated annually in March, honors the importance of a nutritious morning meal in fueling students for success.
School Lunch Hero Day
Recognize the impact of school nutrition professionals on School Lunch Hero Day (SLHD), occurring annually on the first Friday of May.
School Nutrition Magazine
The industry representatives who serve the K-12 foodservice segment are among the most talented and generous partners anyone could ask for, and if you're not actively working with them, you are making your job much, much harder than it needs to be.
---
Discover some of the dairy industry's inventive approaches to sustainability and reducing negative impacts on the environment and climate change.
---
Do you and your cafeteria staff know what to do during an allergic reaction? Learn about food allergy reaction symptoms and what to do if a reaction happens so you can keep your students safe.
---