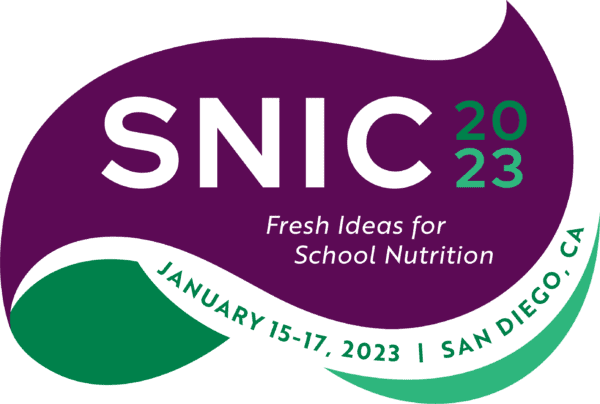 Make plans to arrive a day early for the 2023 School Nutrition Industry Conference and join us for the Pre-Conference Workshop, Local Dairy Farm Tour: Experience Farm-to-School, a behind-the-scenes look at a local dairy farm to see how farmers and the dairy community bring dairy foods to schools and contribute to child health, school nutrition and sustainable food systems. This tour will take place from 7:30-11:30 a.m. Saturday, January 24, 2023.  
Located in San Diego County, Konyn Dairy Farm is a family-run business focused on producing the highest-quality products while demonstrating a commitment to animal and soil health using sustainable agriculture techniques. Throughout the tour and on the bus ride, you will learn about the main functions of a modern dairy farm with topics, such as cow and calf care, milking parlors, pasteurization and local farm-to-school efforts, as well as dairy's role in school meals. 
Space on this tour is limited, so make sure to add it to your registration now. Participants will earn 3.0 CEUs for attending this workshop.   
Not a morning person, but still want to get a head-start on your conference? Register for the afternoon Pre-Conference Workshop, "Roundtable Discussion: Hot Topics in School Nutrition."  
As the past three years have shown, it seems like there is no challenge school nutrition professionals cannot conquer. Current emerging hot topics for the 2022-2023 school year include staffing challenges, inflation, decreased participation rates, unpaid meal debt, changing regulations and ongoing supply chain issues. We also know that talking through these issues with a community of dedicated professionals is a proactive way to remain solution-oriented.   
By the time we gather in January, the hot topics of the moment may shift, and new ones will emerge. Join us for a facilitated conversation around the hot topics of the moment as we brainstorm solutions together.  Participants will earn 2.0 CEUs for this workshop.  
Don't delay in registering for #SNIC23 in San Diego, California, from January 15-17, 2023! Make sure to add a Pre-Conference Workshop to your registration to get the most value from your trip to California.