2023 Equipment Grant Winners
The School Nutrition Foundation (SNF) teamed up with industry partners to award new kitchen equipment to five deserving school districts in 2023-24:
Winston Equipment Grant: Dr. Nadine Mann, East Baton Rouge (La.) Parish School System
Vulcan Equipment Grant: Christina Britt, Bray-Doyle Public Schools, Marlow, Okla.
Food Warming Equipment Grant: Megan Hall, Fayetteville (Tenn.) City Schools
Hobart Equipment Grant: Kimberly Minestra, Evanston (Ill.) Township High School District 202
SNF Collection Grant: School Nutrition team, Somerville (N.J.) Public Schools
Thank you to our generous donors: Winston Foodservice, ITW Food Equipment Group/ Vulcan and Hobart Brands, Food Warming Equipment (FWE), Cambro Manufacturing, Innoseal Systems, Sterling Manufacturing and Sterno Delivery.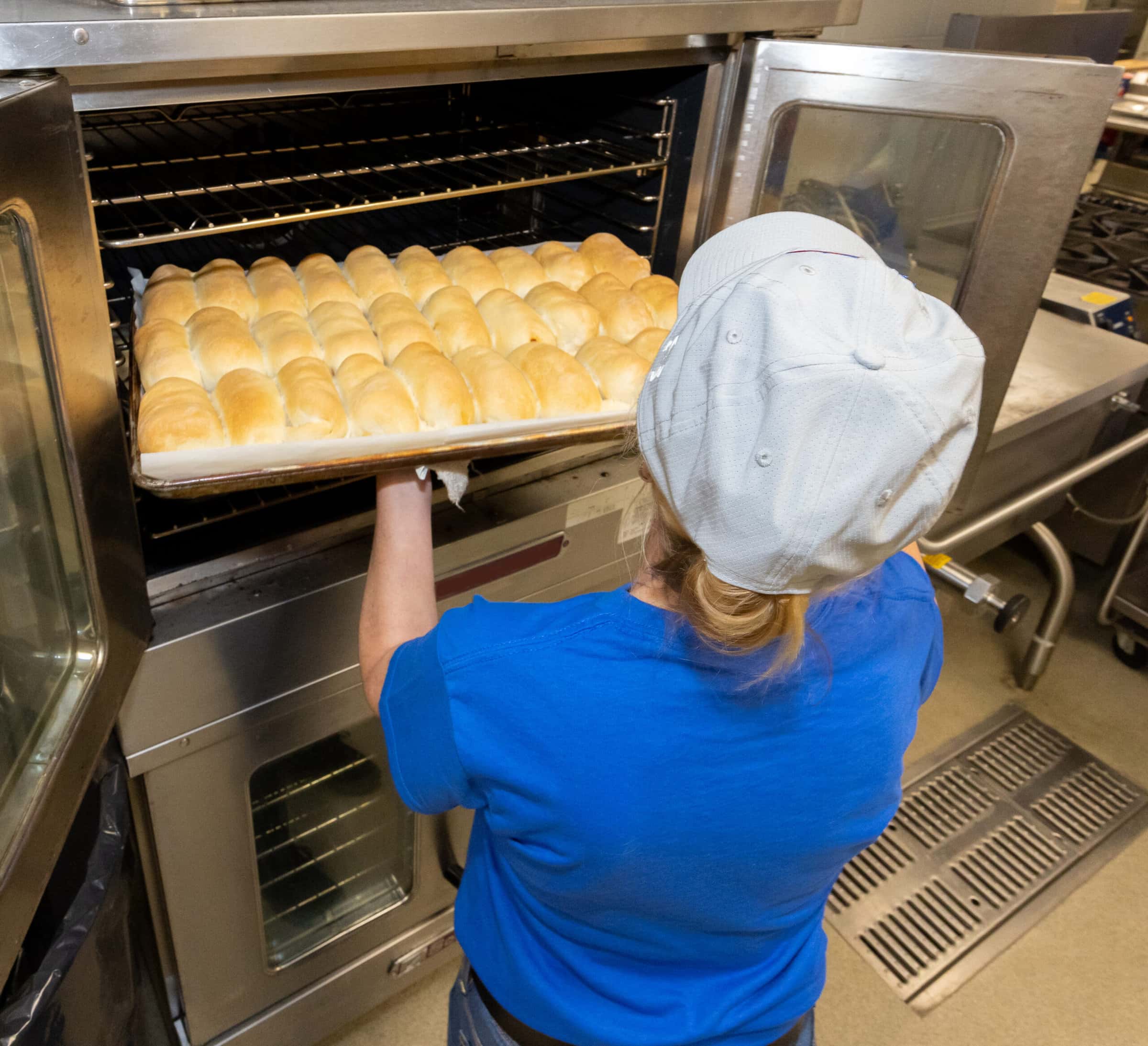 2024 Equipment Grant Opportunities
To qualify for an SNF Equipment Grant:
The applicant must be an active director-level member for a minimum of one year with the School Nutrition Association (SNA) and have a history of employment in school foodservice. If you need to confirm SNA membership, please call 1-800-877-8822.
The applicant must be responsible for directing the school nutrition program of the school district.
The applicant must represent the entire school district's equipment needs.
There are NO eligibility requirements for a certain percentage of free/reduced eligible students.
Applications will be reviewed for need, plan to integrate new equipment and impact of new equipment on the school nutrition program.
If you are selected as a finalist, you will be asked to create a 2- to 3-minute video. SNF staff will send you directions for the video application process if you are chosen to move on to the next round of judging. Watch the videos from the winning 2023 grant recipients here.
The following equipment grant scholarships will open January 2024. 
The Winston Equipment Grant
SNF and Winston have teamed up for more than a decade to help school nutrition professionals address equipment needs in order to better serve students. The Winston Foodservice Equipment Grant program will award equipment to one (1) school district in need of improving its school meal kitchen facilities through a competitive grant process. Equipment received from the Winston Foodservice award will consist of up to 10 pieces of equipment valued up to $100,000 from Winston Foodservice. Once awarded, the recipient will work with a Winston Foodservice representative to determine what best suits their school district's needs.
Winston Equipment could include CVap® holding cabinets, holding drawers or retherm ovens.
How to Apply
The 2024 Winston Equipment Grant Application opens January 2024.

The Vulcan Equipment Grant

The Hobart Equipment Grant

The Food Warming Equipment (FWE) Equipment Grant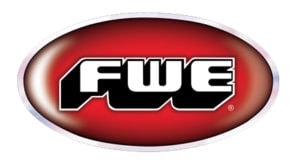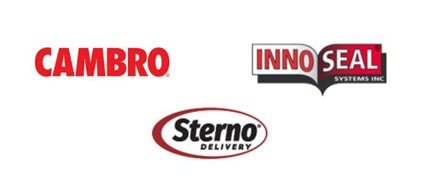 2023 Equipment Winners Videos
Today is #GivingTuesday! Both the School Nutrition Association (SNA) and the School Nutrition Foundation (SNF) are inviting you to participate…
---
Contact: Diane Pratt-Heavner, 703-576-7526, media@schoolnutrition.org ARLINGTON, VA – The School Nutrition Foundation (SNF), the charitable arm of the non-profit School Nutrition Association…
---
As school nutrition professionals continue to navigate the supply chain disruptions, School Nutrition Foundation and No Kid Hungry are looking to further understand the challenges experienced by a key pillar of the school nutrition network—Distributors. We are conducting Listening Sessions to gauge distributors' thoughts around the evolving school nutrition segment.
---