Our partners provide valuable support for the School Nutrition Foundation by sponsoring equipment grants, conference scholarships, professional development scholarships, education and training programs and other initiatives. Each of these partners shares a commitment to children and families and to the school nutrition professional.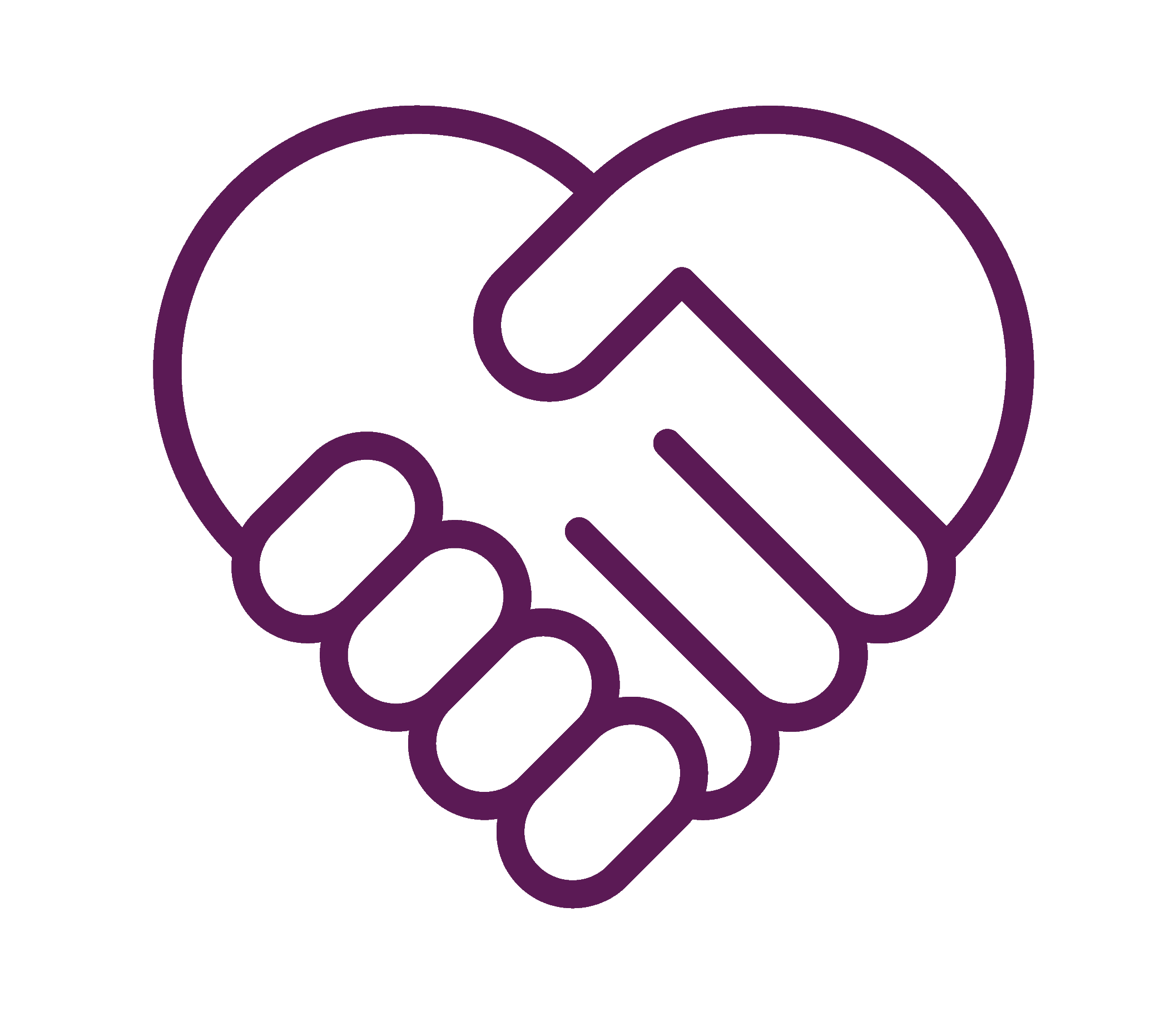 No Kid Hungry
As school meal programs nationwide face canceled orders, shortages of foods and supplies and labor challenges, the School Nutrition Foundation (SNF) and No Kid Hungry teamed up to help school nutrition professionals manage persistent supply chain disruptions. This project, coined the Supply Chain Innovation Project, provides school nutrition professionals with resources to guide them through supply chain challenges with webinars, educational tools, conference elements and focus groups to promote best practices for all in the school nutrition space.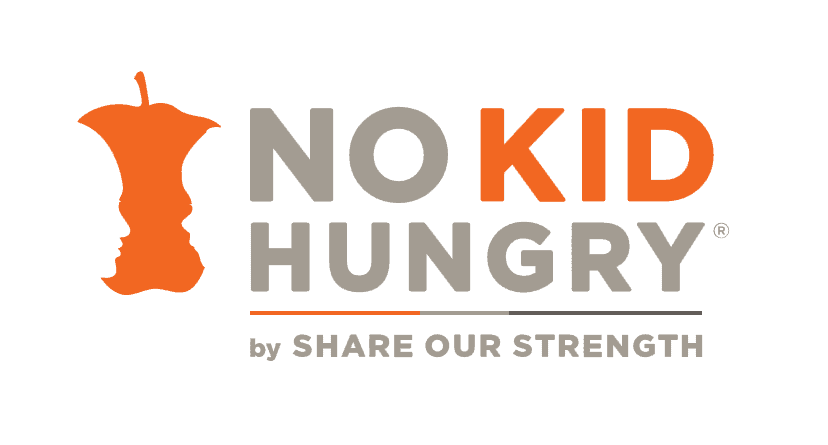 U.S. Department of Agriculture
The U.S. Department of Agriculture's (USDA) Food and Nutrition Service has awarded SNF a nearly $2 million grant to develop a training program for school nutrition professionals. SNF's LLEAD (Learn, Educate, Advance, Develop) to Succeed initiative examines and addresses professional and workforce development needs of school nutrition professionals in the areas of Personnel Management and Communication, Marketing and Customer Service.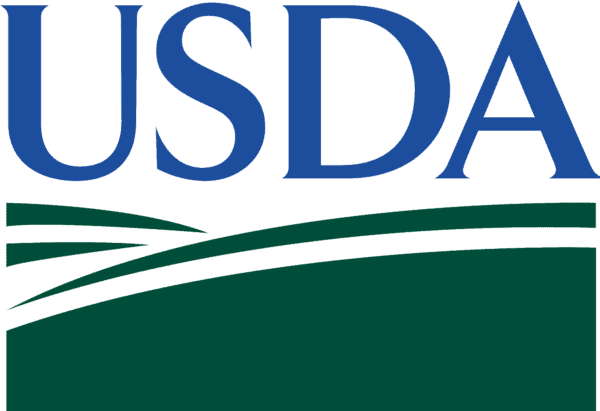 Winston Foodservice
SNF and Winston have teamed up for more than a decade to help school nutrition professionals address equipment needs in order to better serve students. The Winston Foodservice Equipment Grant program annually awards equipment to one (1) school district in need of improving its school meal kitchen facilities through a competitive grant process. Equipment received from the Winston Foodservice award consists of 10 pieces of equipment from Winston Foodservice.

ITW Food Equipment Groups: Hobart/Vulcan
ITW Food Equipment Group/Vulcan and Hobart Brands have teamed up to help SNF provide more equipment to SNA members. The recipient of the Hobart Equipment Grant is awarded up to $35,000 worth of Hobart equipment. The recipient of the Vulcan Equipment Grant is awarded up to $50,000 worth of Vulcan equipment.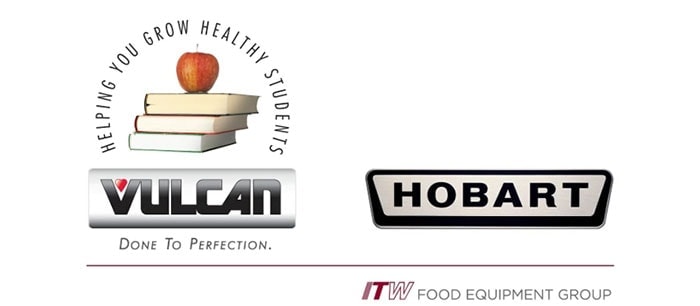 Food Warming and Equipment (FWE)
The FWE Equipment Grant awards the winning school district with multiple pieces of equipment, which includes an extensive line of mobile, stainless steel, fully insulated, heated holding cabinets, proofers, refrigerators, freezers, portable bars and serving wells. The FWE family of divisions expands automation, robotics, and cutting-edge technology continuing FWE's commitment and confidence in the resilient school foodservice industry. The recipient of the Food Warming Equipment (FWE) Equipment Grant will be awarded up to $25,000 worth of FWE equipment.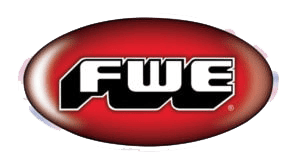 CAMBRO, Innoseal, Sterling Manufacturing and Sterno Delivery
These companies see and feel the need to improve kitchens throughout the United States. They have agreed to work together to improve the lives of both the students being served and school nutrition professionals.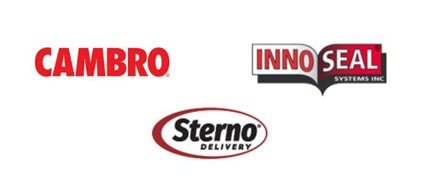 School Nutrition Association
In its ongoing commitment to members, SNA provides $75,000 in funding for conference and professional development scholarships to eligible members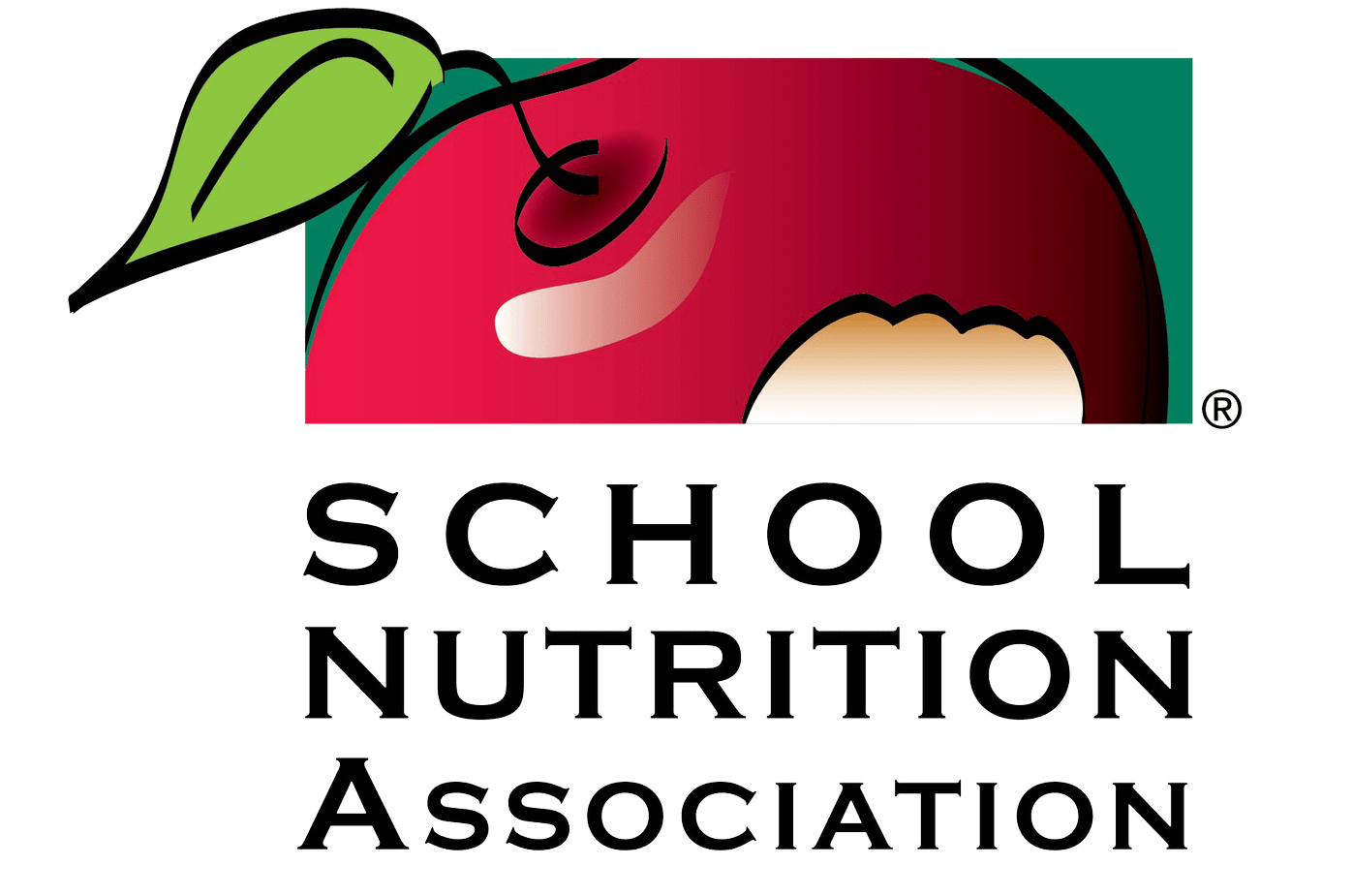 Schwan's Food Service
For more than 35 years, Schwan's has demonstrated its commitment to advancing school nutrition programs by funding education scholarships. More than 1,500 individuals have received scholarships to pursue a degree. These scholarships strengthen school nutrition programs and directly impact millions of students.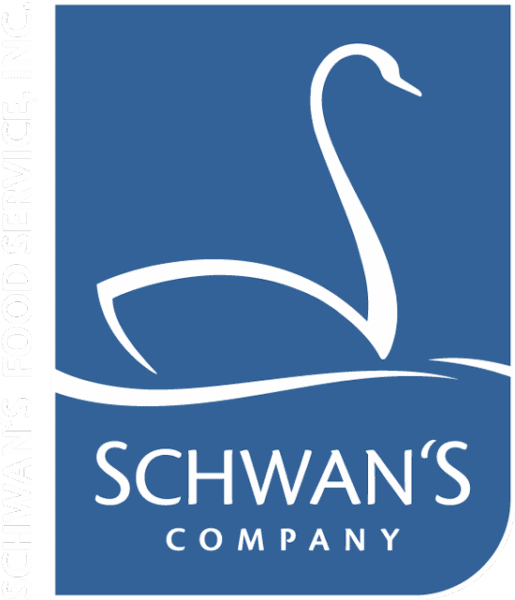 Superhero Scholarship 
The Superhero Scholarship is funded by Bart Christian and offers multiple scholarships to SNA members each year.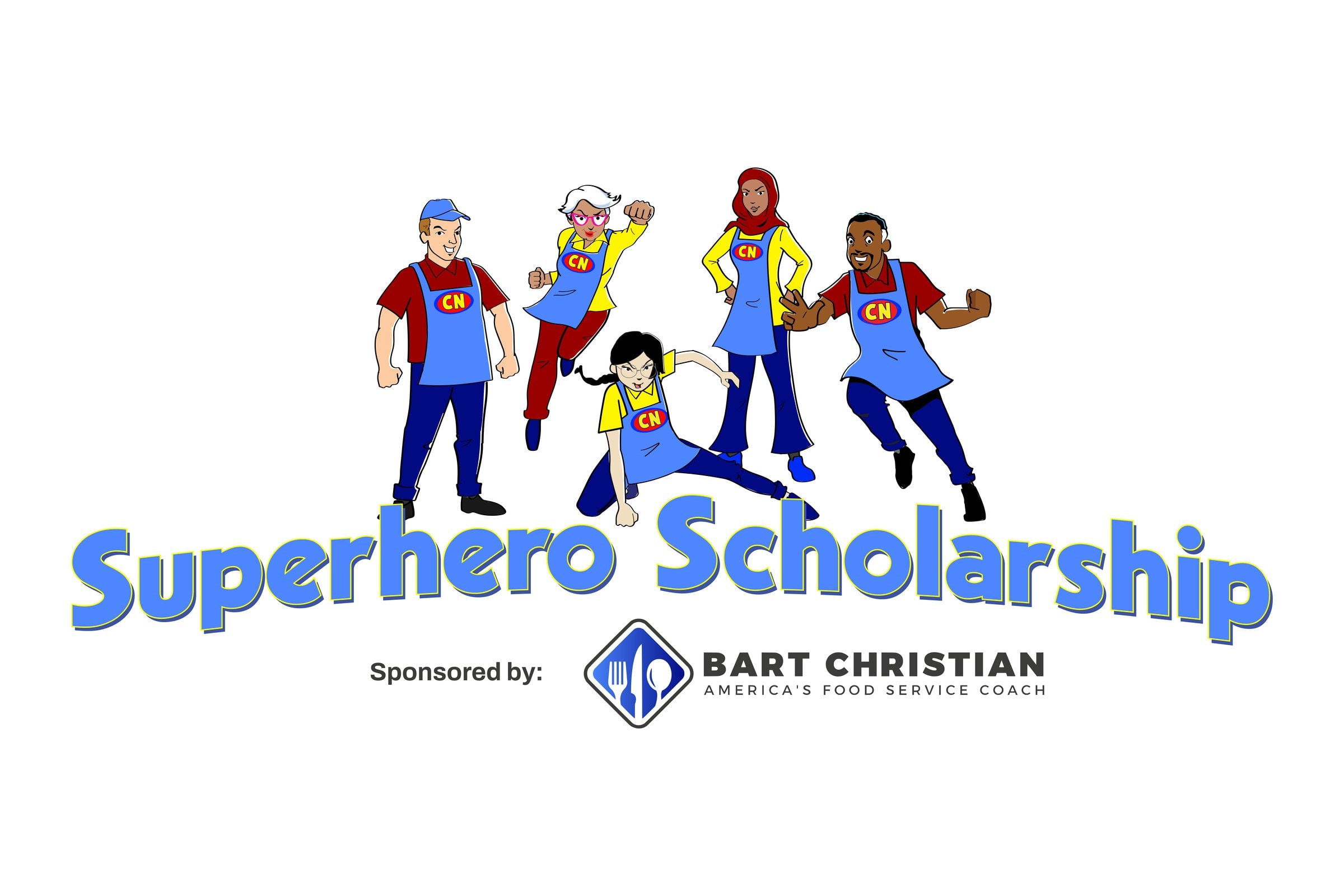 J.T.M. Food Group
J.T.M. Food Group annually provides members with conference scholarships to the Legislative Action Conference (LAC) and Annual National Conference (ANC). The ANC Scholarship, coined the "Jack Maas, Jr.," named in honor of the son of J.T.M.'s founder, Jack Thomas, Sr., awards SNA members scholarships toward attending ANC, while the J.T.M. LAC scholarships award selected members scholarship dollars to attend LAC.
AccuTemp
AccuTemp will be awarding conference scholarships for SNA members to experience the unique education that only ANC can offer! In addition, scholarships will be awarded to First Timers and non-first timers attending ANC. Each scholarship winner is also invited to a networking reception hosted by AccuTemp.
Tyson Foods
Each year, Tyson Foods assists with social media outreach and challenges to help raise funds for Foundation programs on #GivingTuesday. Its generous matching donation helps donated dollars go much further.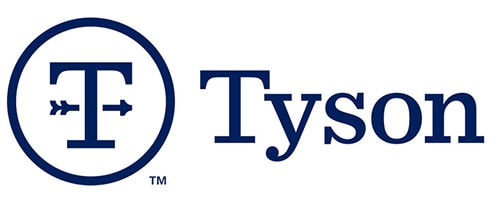 Today is #GivingTuesday! Both the School Nutrition Association (SNA) and the School Nutrition Foundation (SNF) are inviting you to participate…
---
Contact: Diane Pratt-Heavner, 703-576-7526, media@schoolnutrition.org ARLINGTON, VA – The School Nutrition Foundation (SNF), the charitable arm of the non-profit School Nutrition Association…
---
As school nutrition professionals continue to navigate the supply chain disruptions, School Nutrition Foundation and No Kid Hungry are looking to further understand the challenges experienced by a key pillar of the school nutrition network—Distributors. We are conducting Listening Sessions to gauge distributors' thoughts around the evolving school nutrition segment.
---