Increase your visibility, gain market share and maximize your budget by partnering with the School Nutrition Association as a sponsor of one of our four major conferences:
Interested in sponsoring at all four conferences? The best way to demonstrate your support for school nutrition and ensure consistent exposure for your company throughout the year is to join SNA's GEM Club. Learn More
SNA's Industry Relations team will work with you to create a profitable partnership and transform your ideas into marketing solutions that resonate with our members, achieve your objectives and connect our members with the valuable products and services you provide.
Sponsorship opportunities are available at multiple price points to fit your marketing budget. Contact Nita Artis, Senior Corporate Sales, Industry Success & Patron Program, for pricing information. We look forward to assisting you in meeting your marketing goals!
Interested in sponsoring an SNA webinar, marketing campaign or other program? Click here.
Interested in advertising in SN magazine, on SchoolNutrition.org or in another print or digital publication? Click here.
Why Should You Sponsor an SNA Meeting?
It's become increasingly difficult to get noticed in today's business climate. By sponsoring an SNA event, you will:
Boost brand visibility. Meeting sponsorship increases brand recognition before, during and after the event, making sure that your company stands out among the crowd.
Foster a positive reputation. School nutrition professionals are more likely to form partnerships with companies that have shown their support of the K-12 foodservice industry.
Establish authority. By working closely with SNA, you set yourself apart as a leader in the school nutrition industry.
What Can You Sponsor?
No matter your budget, there's a sponsorship opportunity available for your company. Sponsorship options at all conferences include (but are not limited to):
Conference Wi-Fi
Networking refreshment breaks
Conference tote bags
Hotel room drops
Conference app
General sessions
Headshot lounge and other photo opportunities
And more!
SNA is open to new sponsorship ideas, too! Contact Nita Artis to discuss your goals and potential opportunities at an SNA event.
*NLC sponsorships are only available to SNA patrons. Learn more about becoming an SNA Patron.
Join the GEM Club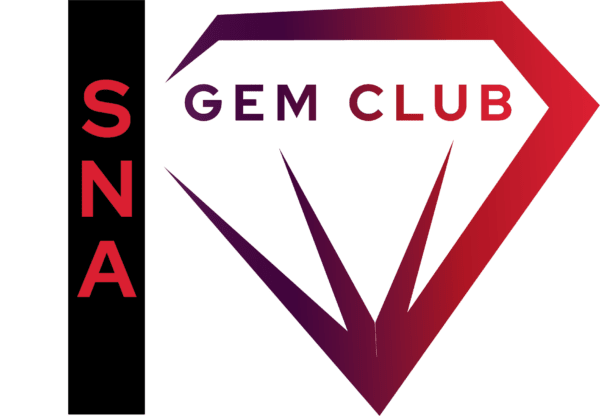 The best way to demonstrate your support for school nutrition and ensure consistent exposure for your company throughout the year is to join the popular GEM Club that enables SNA to secure top-notch speakers, arrange for directors to participate on panels, offer additional education sessions and host memorable meetings for attendees.
Your company name will be visible on SNA conference action planners distributed to every attendee, onsite signage, and, for the Annual National Conference, the ANC Program Guide. GEM Club recognition at ANC will reflect each company's total contributions for the year.
Registration for all of SNA's conferences is not required to be a GEM Club sponsor but doing so demonstrates a consistent high of level support for school nutrition professionals throughout the year.
GEM Club Sponsorship Levels
Diamond: $2,500 – company logo will be displayed
Ruby: $1,000 – company name will be displayed, larger font
Pearl: -$500 – company name will be displayed