Partnerships are what move the school nutrition profession forward. Start by taking advantage of SNA's many sponsorship and advertising opportunities.
Sponsorship Opportunities
Work with SNA's Industry Relations team to increase your visibility, gain market share, maximize your budget and leverage your brand image by sponsoring an SNA meeting, event or program.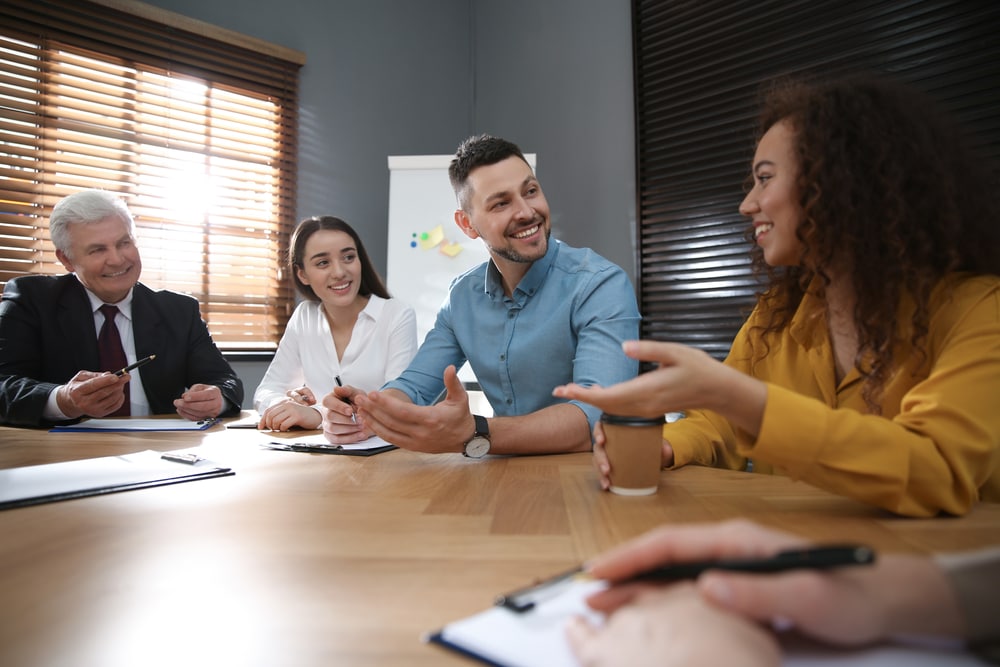 School Nutrition Magazine
Gain the competitive edge by advertising in the industry's premier award-winning magazine, School Nutrition, read and reread by top-level decision-makers who represent nearly two-thirds of the nation's public school students.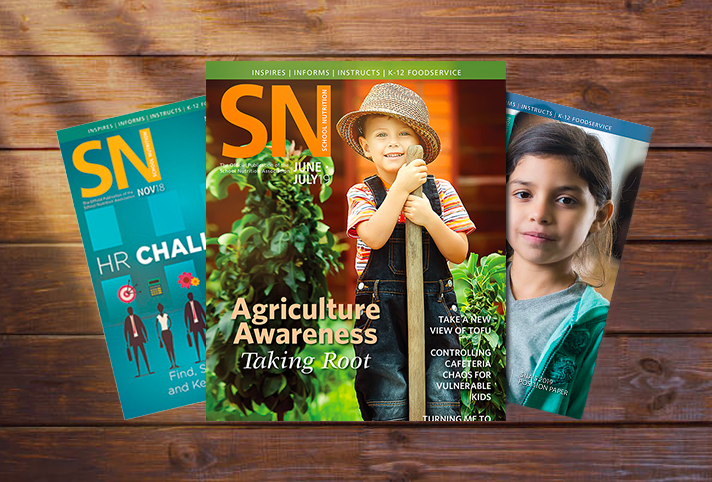 Digital Opportunities
Advertising isn't limited to the printed page—there are endless opportunities for exposure on our digital platforms, including the brand-new SchoolNutrition.org, in a newsletter or through an email to SNA's tens of thousands of members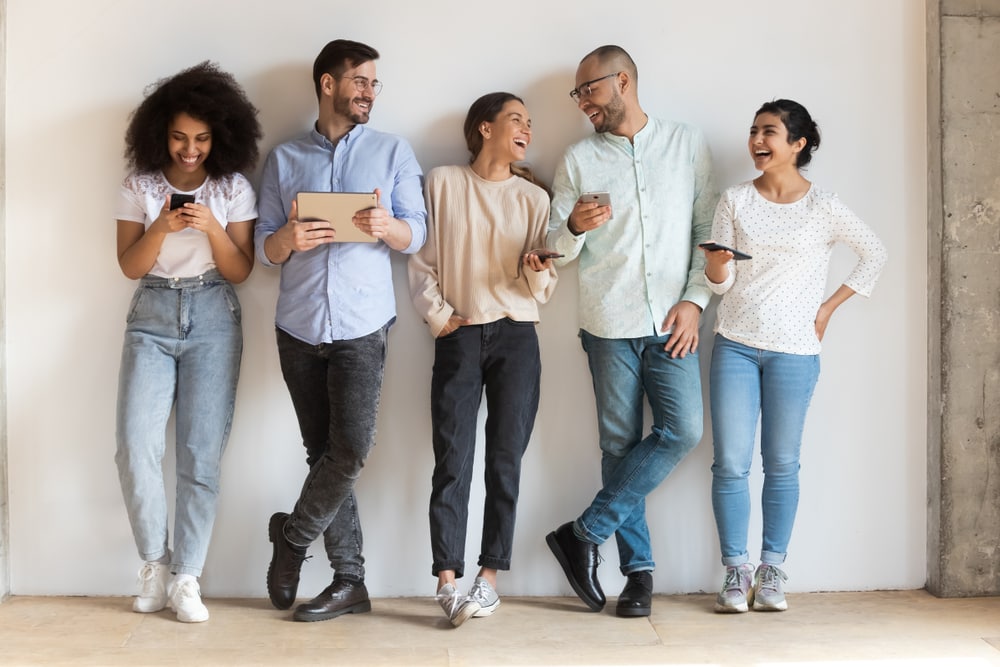 Meeting Sponsorships
Our conferences, meetings and other events are the perfect opportunity for you to place your business front and center in front of thousands within the industry. Not only will you be gaining exposure and increasing your visibility, you'll generate leads with influential SNA members!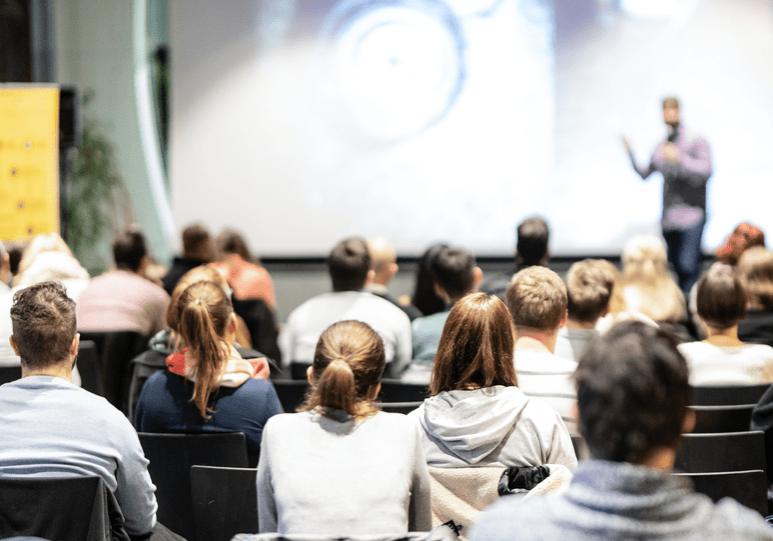 SNA GEM Club
The best way to demonstrate your support for school nutrition and ensure consistent exposure for your company throughout the year is to join SNA's GEM Club.