The School Nutrition Foundation (SNF) is the charitable arm of the School Nutrition Association, with an independent board of directors made up of school nutrition directors and industry partners.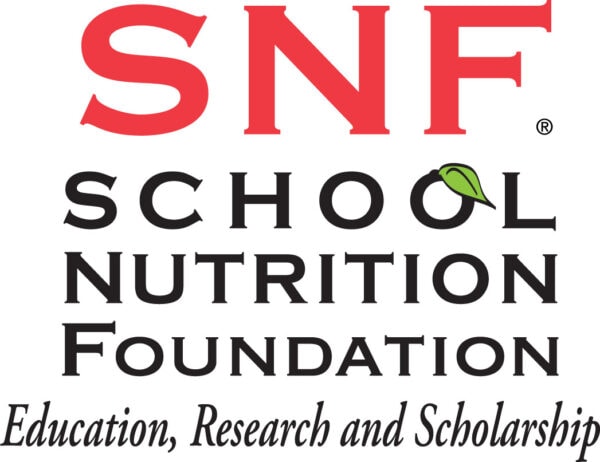 OUR MISSION: Advancing school nutrition programs by providing resources to school nutrition professionals.
OUR VISION: Well-nourished students prepared for success.
Through collaboration with the School Nutrition Association, allied partners and donors, the School Nutrition Foundation is committed to:
Identifying and supporting school nutrition research, trends and innovations
Sharing best practices with the school nutrition community
Providing scholarships to SNA members for professional development and continuing education
To learn more about the School Nutrition Foundation, visit SchoolNutritionFoundation.org.