The Latest from SNA
Take a look at what's happening right now in school nutrition by reviewing SNA's latest press releases, as well as access archived materials for background and research purposes.
Reporters seeking additional information and interviews should visit SNA's For the Media page.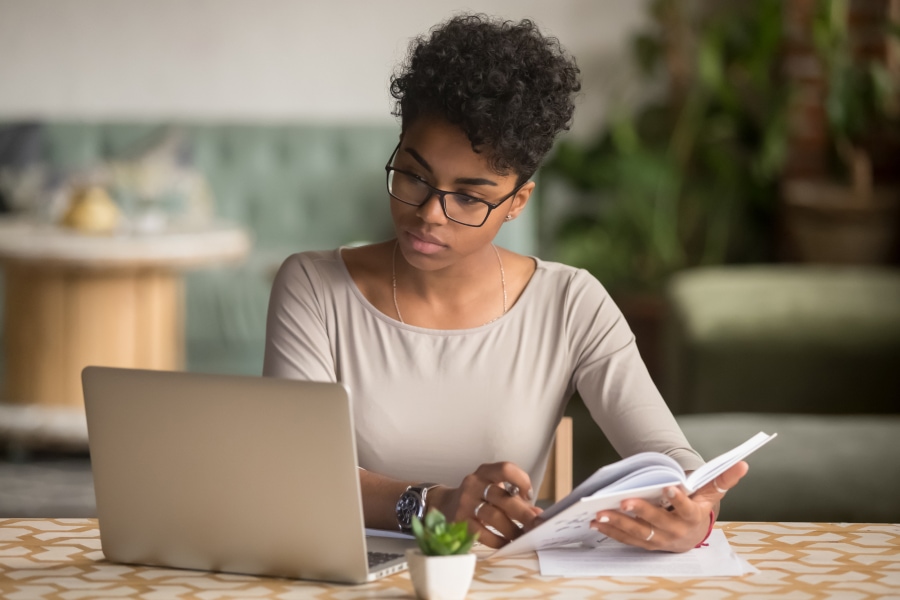 SNA is pleading for Congress to take immediate action to extend pandemic waivers for school meal programs, following news that the omnibus spending bill fails to include expected waiver extensions, which had widespread, bipartisan support.
---