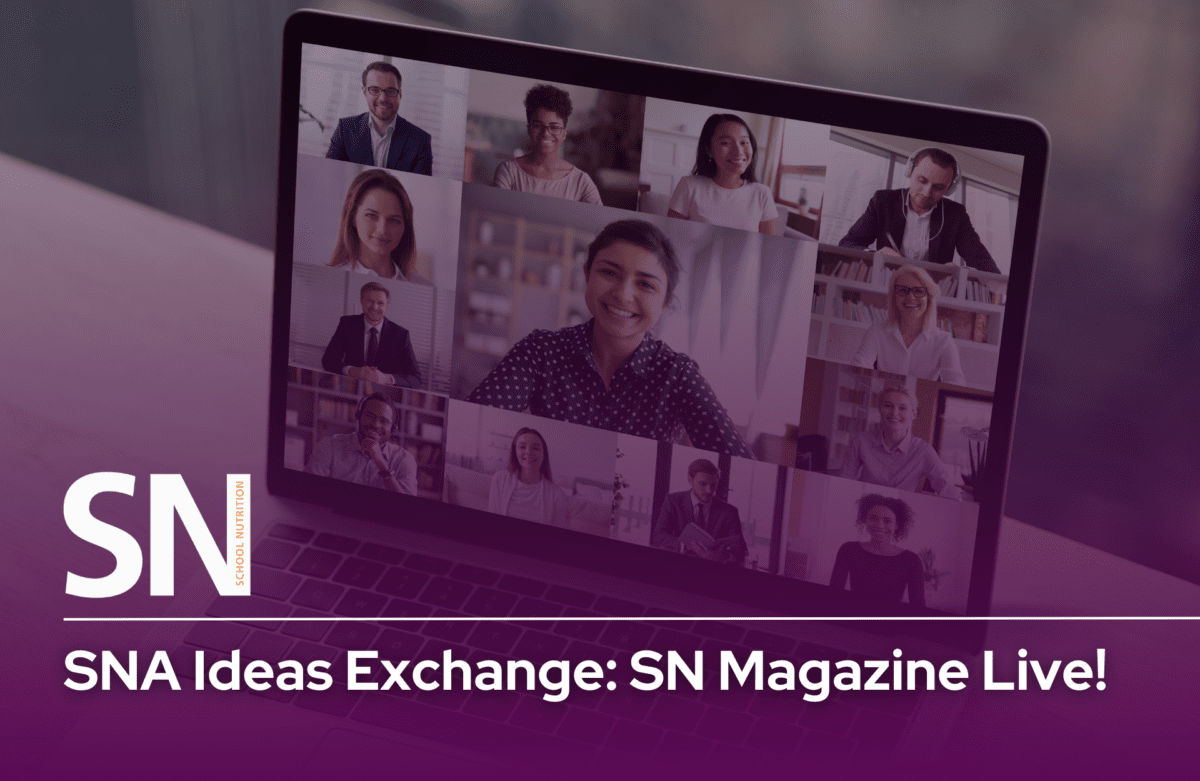 2:00 pm  Thursday, February 16, 2023
Register Now
What goals are you aiming to accomplish in the new year? Whatever they are, there's one tool you already have that you'll be using every step along the way—your imagination. Join us at 2 p.m. Thursday, February 16, to discuss the January/February 2023 issue of School Nutrition magazine, which focuses on ways that everyone can tap into their creative power.
This webinar will focus on creative problem-solving as outlined in the article, " Let Your Imagination Take Flight," by JoAnne Robinett, SNS—so make sure to give it a good read before the discussion! Topics of discussion may include:
A four-step approach to creative problem-solving
How to identify and address the real problem, rather than the symptoms of the problem
Shifting your focus from the problem to the solution
Where to find inspiration to tackle your unexpected problems
How to shake self-imposed limits for your imagination
This will have cameras and microphones enabled so you can share with each other.
We will not record this for OnDemand to keep the conversation to those who attend.
Speakers
Kelsey Casselbury
Content Director
School Nutrition Association
Sarah Murphy Youssef, MS
Director of Professional Development
School Nutrition Association