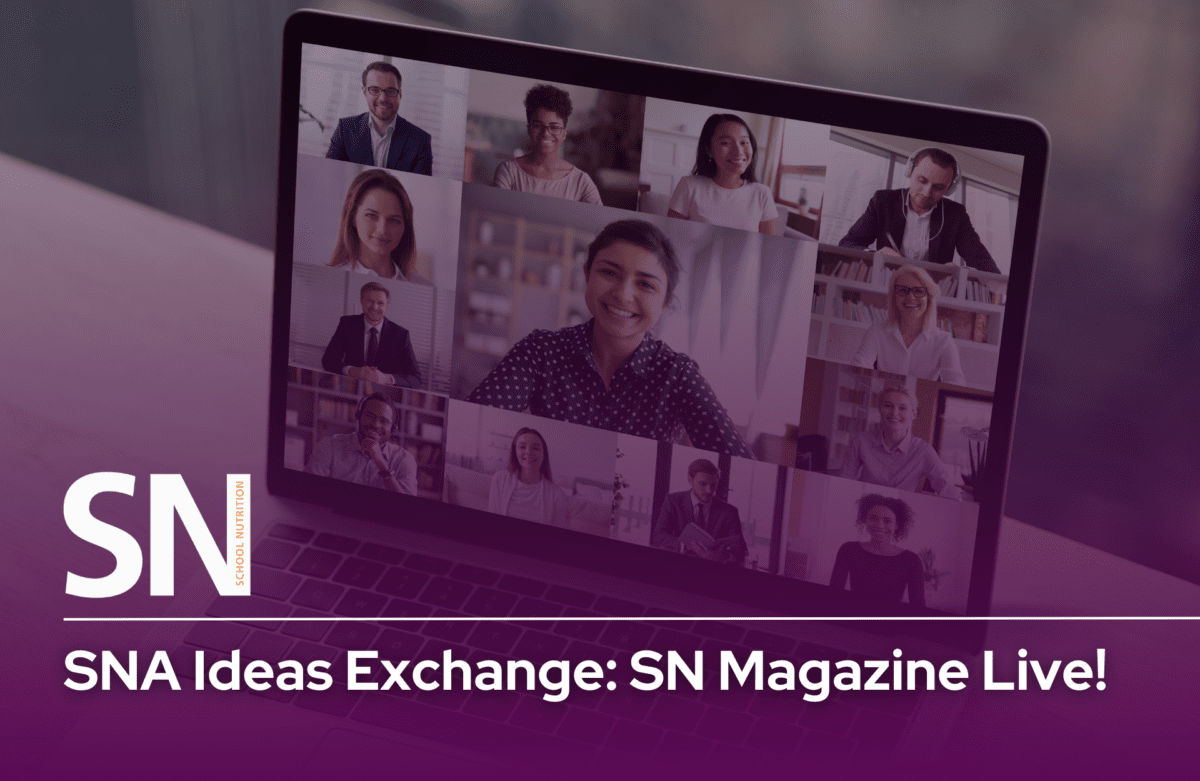 Live: 2:00 pm  Thursday, February 16, 2023
Register Now
Join SNA staff to discuss topics from the latest issue of SN Magazine in  a "Virtual Magazine Club"! Hosted in Zoom, this will be facilitated discussions and NOT like a traditional webinar. Please come and be a part of this Ideas Exchange, read up before joining!
More info coming soon
This will have cameras and microphones enabled so you can share with each other.
We will not record this for OnDemand to keep the conversation to those who attend.
Speakers
Kelsey Casselbury
Content Director
School Nutrition Association
Sarah Murphy Youssef, MS
Director of Professional Development
School Nutrition Association