About the Resolutions & Bylaws Committee
What is the Resolution & Bylaws Committee?
The Resolutions and Bylaws Committee reviews SNA's current Bylaws annually to ensure the Association is in compliance with association laws and regulations, as well as recommends modifications to the Bylaws as needed
What are the Committee Responsibilities?
Reviews all resolutions for format and consistency with the Bylaws.
Reviews Bylaw amendments proposed for membership consideration.
Recommends Bylaw amendments to the membership.
Reviews the Bylaws annually to ensure consistency with new additions or changes.
Committee Chair
Warren DeShields
Bridgeton Public Schools
Bridgeton, NJ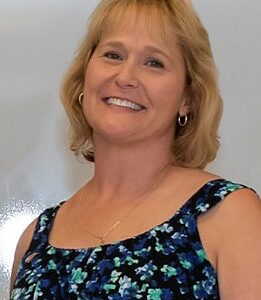 Mid-Atlantic Region
Darla Koff, SNS
Caesar Rodney School District
Camden Wyoming, DE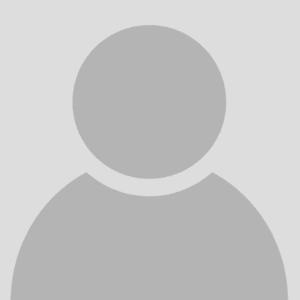 Midwest Region
Sue Aikman
New Prairie United School Corp
New Carlisle, IN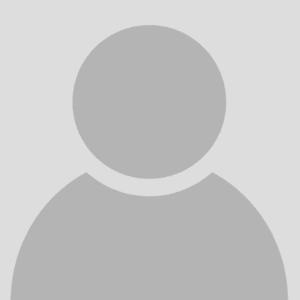 Northeast Region
Thomas Houle
Ayer Shirley Regional School District
Ayer, MA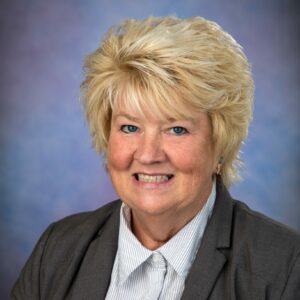 Mountain Plains
Linda Webster
St. James R-1 School District
St. James, MO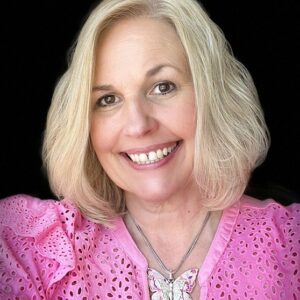 Southeast Region
Janet Johnson, SNS
North Carolina Department of Public Instruction
Raleigh, NC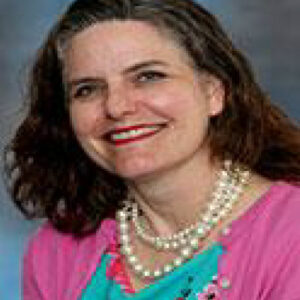 Southwest Region
Krista Hamilton-Neal, MS, RD, LD, SNS
Stillwater Public Schools
Stillwater, OK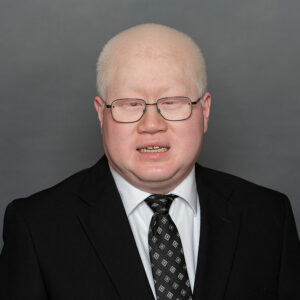 West Region
Gavin Northey, SNS
Alaska DEED, Child Nutrition Programs
Juneau, AK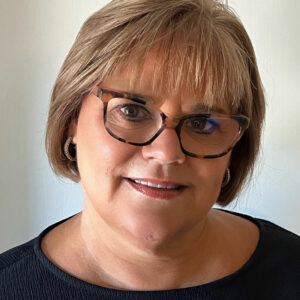 Industry Representative
Robin Bowman
CORE Foodservice
Virginia Beach, VA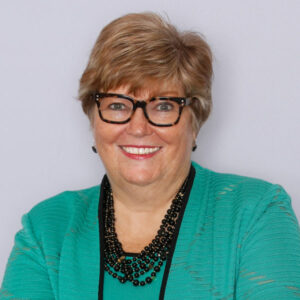 Staff Advisor
Patricia Montague, FASAE, CAE
School Nutrition Assoc.
Arlington, VA