About the Leadership Development Committee
What is the Leadership Development Committee?
The Leadership Development Committee supports SNA's mission and vision by identifying and recruiting potential members eligible to run for national leadership positions. The responsibility of the committee is to manage the national nominations and election process for the SNA Board of Directors and the Leadership Development Committee and to expand their role in recruitment of leadership talent for those national elected positions.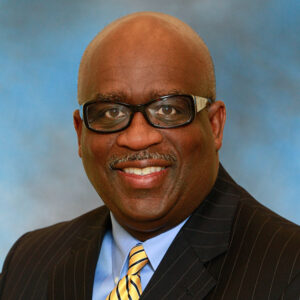 Chair
Reginald Ross, SNS
North Carolina Department of Public Instruction
Charlotte, N.C.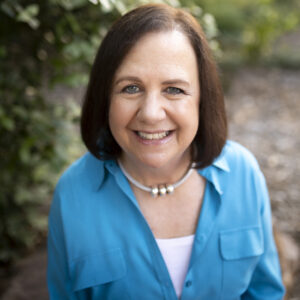 Vice Chair
Beth Wallace, MBA, SNS
Jefferson County School District
Lakewood, CO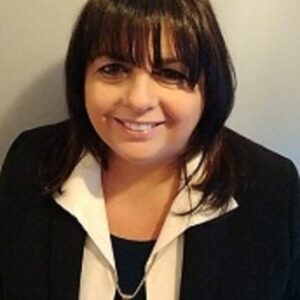 At Large Member
Maria Hall, SNS
Walpole School District
Walpole, MA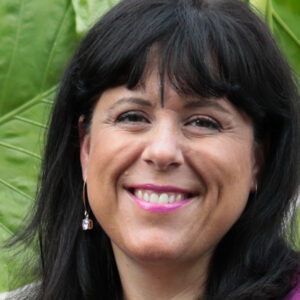 Midwest Rep.
Amanda Miller, SNS
Des Moines Public Schools
Des Moines, IA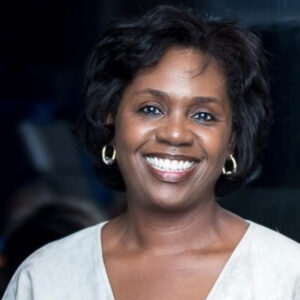 Northeast Rep.
Tonya McGill, Ed.D
Newark Board of Education
Newark, NJ
Northwest Rep.
Lisa Ward
West Jefferson School District 253
Terreton, ID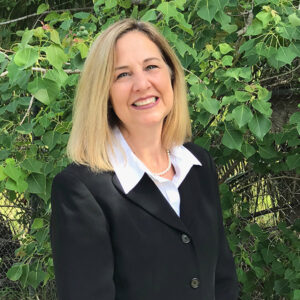 Southeast Rep.
Maria Eunice, SNS
Alachua County School District
Gainesville, FL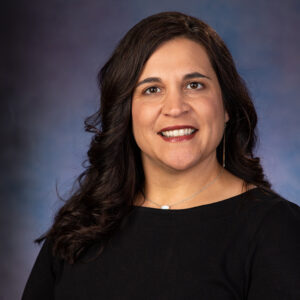 Southwest Rep.
Teresa Brown, MS, RD, LDN, SNS
Saint Charles Parish School Board
Luling, LA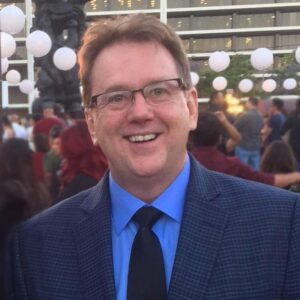 At Large Member
Robert Lewis, PhD, SNS
Santa Clarita Valley SFS Agency
Valencia, CA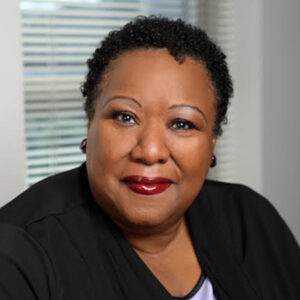 At Large Member
Curtistine Walker, M.Ed.
Pittsburgh SD
Pittsburgh, PA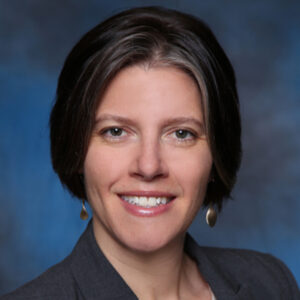 Staff Advisor
Rhea Steele, CAE
School Nutrition Assoc.
Arlington, VA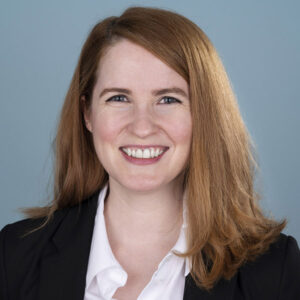 Staff Advisor
Casie Bussink
School Nutrition Assoc.
Arlington, VA