About the Industry Advisory Council
What is the Industry Advisory Council?
The Industry Advisory Council (IAC) supports SNA's mission and vision by providing input and recommendations to the Association from an industry perspective and serves as liaisons to the industry membership in support of the priority issues of the association.
What are the Council Responsibilities?
Enhance communications between industry members and SNA leadership and membership.
Provides feedback and recommendations on ANC to the leadership of SNA.

Recommendations on the exhibit hall procedures and management.
Recommendations for ANC workshops and breakout sessions for both exhibitors and members.
Recommendations/strategies for improving and growing the annual conference.

Provides recommendations and feedback on industry sessions for SNIC.
Serves as a sounding board for new SNA programs impacting industry that are under consideration.
Recommends new ideas for association programs and projects.
Promotes membership in SNA.
Hosts one industry forum at LAC or other meeting.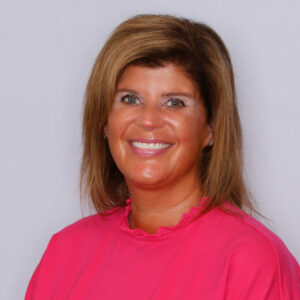 Chair
Nicole Nicoloff
Classic Delight, Inc
Saint Marys, OH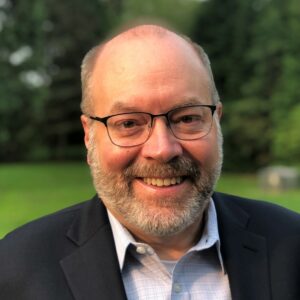 Jim Zimmer
Domino's Pizza
Ann Arbor, MI
Robin Bowman
Core Foodservice
Virginia Beach, VA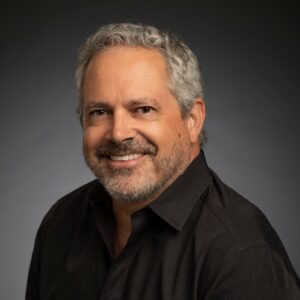 Paul Conklin
PrimeroEdge + SchoolCafe
Houston, TX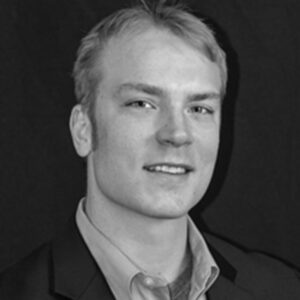 Nicolas Dolan
Desert Peak Marketing
Denver, CO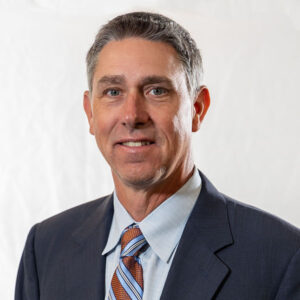 Chris Folz
The Redstone Group
Englewood, CO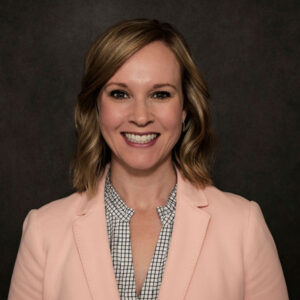 Nicki Heaton
Cargill
Minneapolis, MN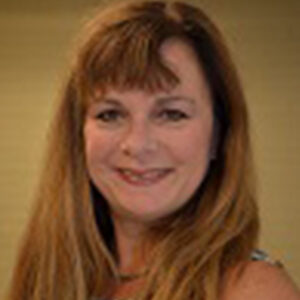 Jodi Batten
Red Gold, LLC
Austin, TX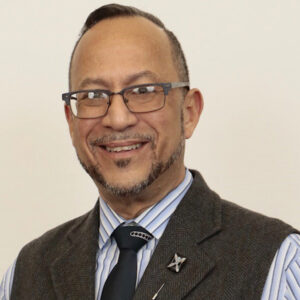 Jose Quinones
JTM Foods
Miami, FL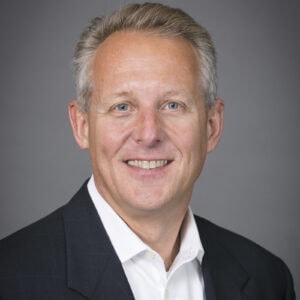 Jim Zell
Land O' Lakes
Northfield, MN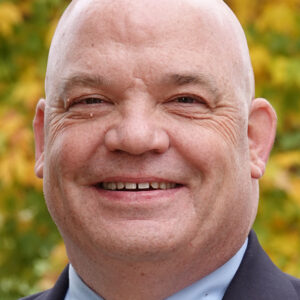 Jack Crawford
Gold Creek Foods, LLC
Gainesville, GA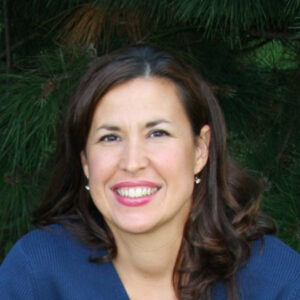 Jill Ponder
Bongards Creameries
Chanhassen, MN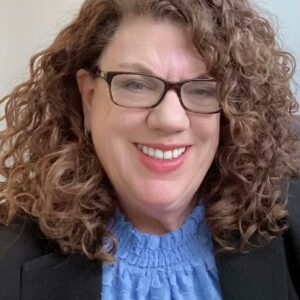 Lisa Wright
Pilgrim's Pride Corporation
Royal Oak, MI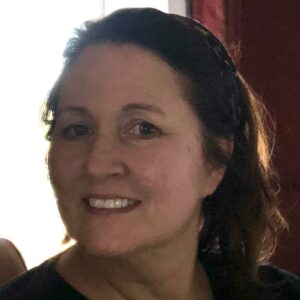 Tacey Martinek
Imaginate Your Space
Worcester, MA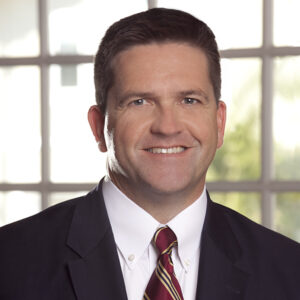 Sean Leer
Gold Star Foods Inc.
Seal Beach, CA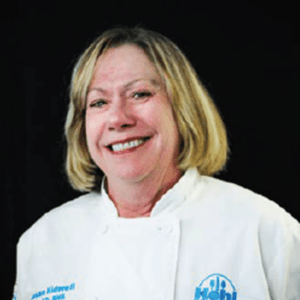 Susan Kidwell
Kohl Wholesale
St. Louis, MO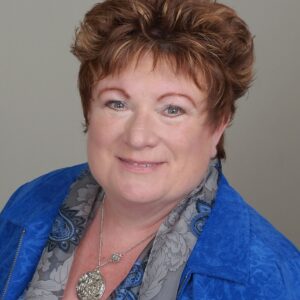 Mary Ryan
Heartland School Solutions
Rochester, NY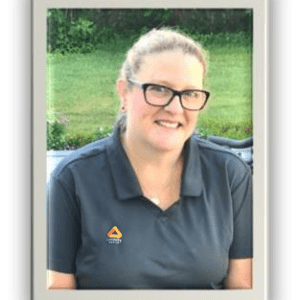 Marianne Dayton, SNS
Affinity Group
Kings Park, NY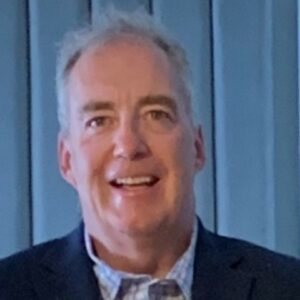 Tom Lyons
Johnson Lancaster and Associates
Denver, CO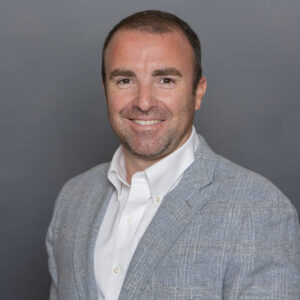 Chris Gillespie
SFSPac Food Safety & Sanitation System
Winston Salem, NC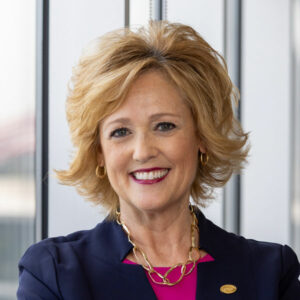 Board Advisor
Lori Adkins, MS, SNS, CHE
Oakland Schools
Waterford, MI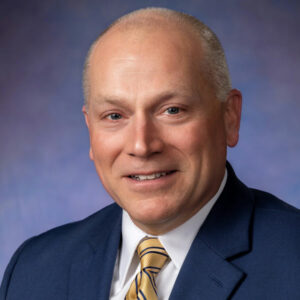 Board Advisor
Chris Derico, SNS
Harrison County School
District Clarksburg, WV
Board Advisor
Shannon Gleave, RDN, SNS
Glendale Elementary School District
Glendale, AZ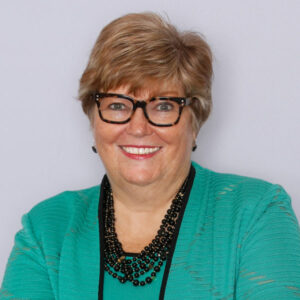 Chief Executive Officer
Patricia Montague, FASAE, CAE
School Nutrition Assoc.
Arlington, VA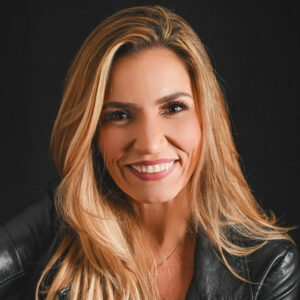 Staff Advisor
Danielle Baron, MA, MBA, CAE
School Nutrition Assoc.
Arlington, VA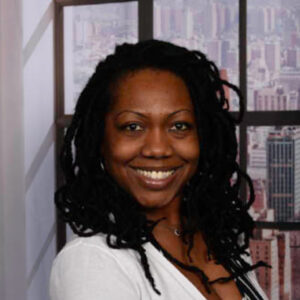 Staff Advisor
Nita Artis, CMP, DES
School Nutrition Assoc.
Arlington, VA