About the Industry Advisory Council
What is the Industry Advisory Council?
The Industry Advisory Council (IAC) supports SNA's mission and vision by providing input and recommendations to the Association from an industry perspective and serves as liaisons to the industry membership in support of the priority issues of the association.
What are the Council Responsibilities?
Enhance communications between industry members and SNA leadership and membership.
Provides feedback and recommendations on ANC to the leadership of SNA.

Recommendations on the exhibit hall procedures and management.
Recommendations for ANC workshops and breakout sessions for both exhibitors and members.
Recommendations/strategies for improving and growing the annual conference.

Provides recommendations and feedback on industry sessions for SNIC.
Serves as a sounding board for new SNA programs impacting industry that are under consideration.
Recommends new ideas for association programs and projects.
Promotes membership in SNA.
Hosts one industry forum at LAC or other meeting.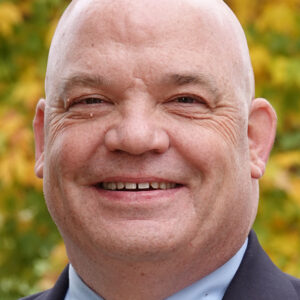 Chair
Jack Crawford
Gold Creek Foods
Gainesville, GA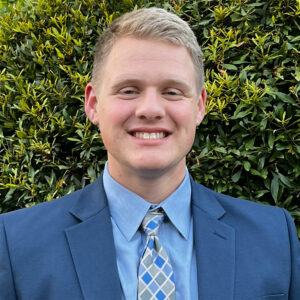 Nick Hofmeier
JTM Food Group
Harrison, OH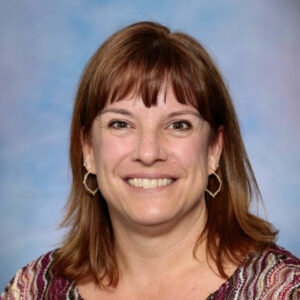 Sarah Chellberg, SNS
Affinity Group
Cornelius, NC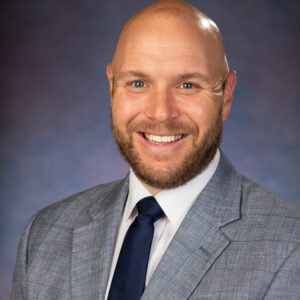 Matthew Essner
LINQ
Irvine, CA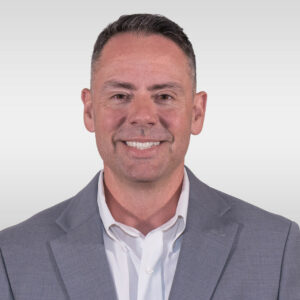 Jimmy Leist
Duke Manufacturing
St. Louis, MO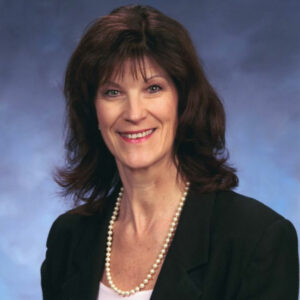 Gayle Swain
Cambro Manufacturing
Huntington Beach, CA.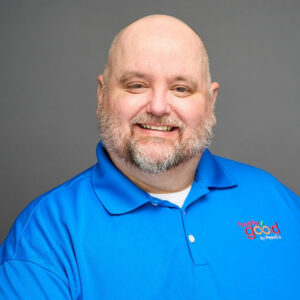 Shawn Mason
PepsiCo Foodservice
Plano, TX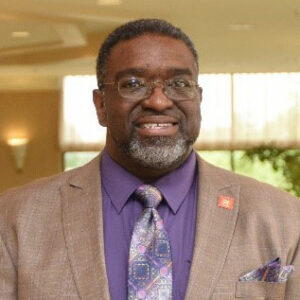 Mark Webb
S.A. Piazza & Assoc. LLC
Clackamas, OR
Rebecca Nakamura
Kellogg's
Elmhurst, IL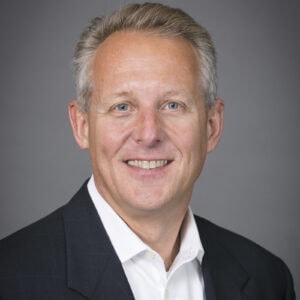 Jim Zell
Land O' Lakes
Northfield, MN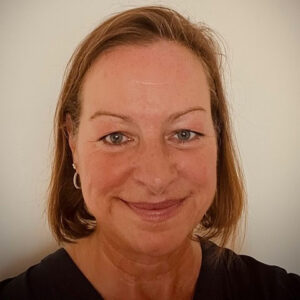 Jennifer Armstrong
Don Lee Farms
Inglewood, CA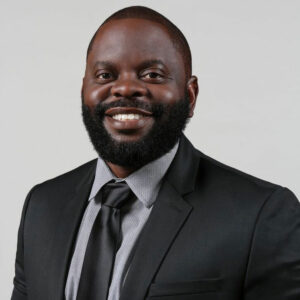 Kern Halls, BS, BM
Ingenious Culinary Concepts
Ocoee, FL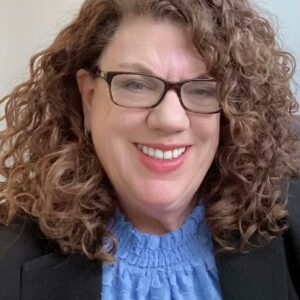 Lisa Wright
Pilgrim's Pride Corporation
Royal Oak, MI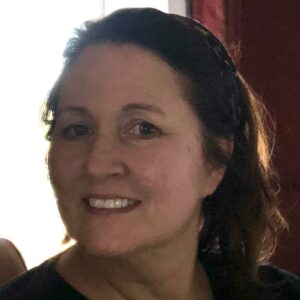 Tacey Martinek
Imaginate Your Space
Worcester, MA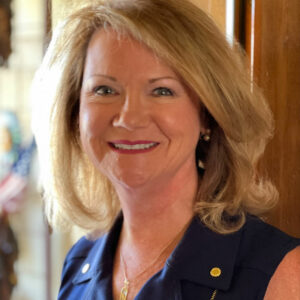 Karen Moore, SNS
Shamrock Foods
Phoenix, AZ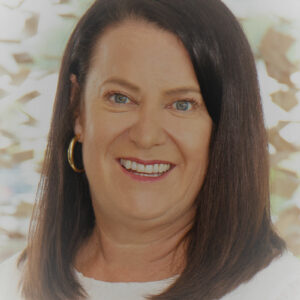 Dorothy Cole
Gordon Food Service
Wyoming, MI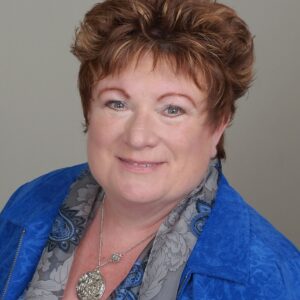 Mary Ryan
Heartland School Solutions
Rochester, NY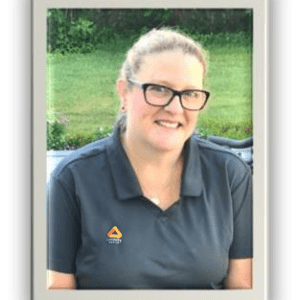 Marianne Dayton, SNS
Affinity Group
Kings Park, NY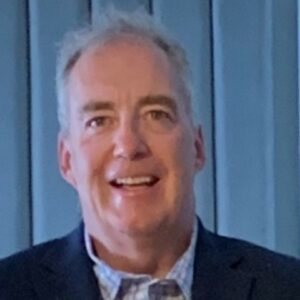 Tom Lyons
Johnson Lancaster and Associates
Denver, CO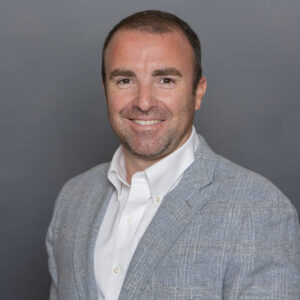 Chris Gillespie
SFSPac Food Safety & Sanitation System
Winston Salem, NC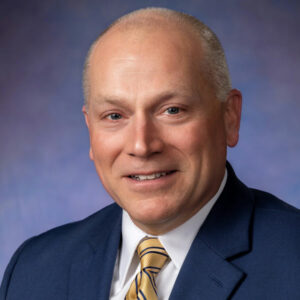 Board Advisor
Chris Derico, SNS
Barbour County School District
Philippi, WV
Board Advisor
Shannon Gleave, RDN, SNS
Glendale Elementary School District
Glendale, AZ
Board Advisor
Stephanie Dillard, MS, SNS
Enterprise City Schools
Enterprise, AL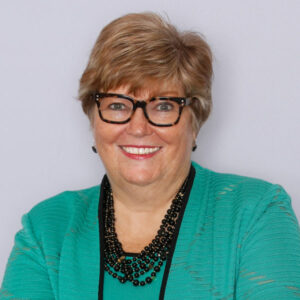 Chief Executive Officer
Patricia Montague, FASAE, CAE
School Nutrition Assoc.
Arlington, VA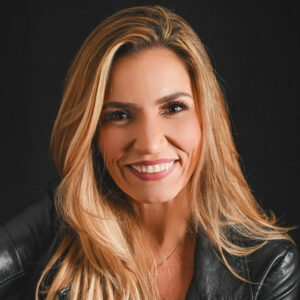 Staff Advisor
Danielle Baron, MA, MBA, CAE
School Nutrition Assoc.
Arlington, VA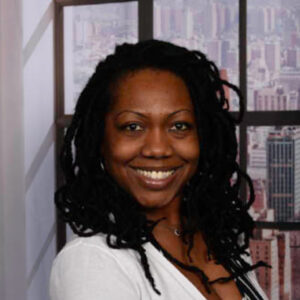 Staff Advisor
Nita Artis, CMP, DES
School Nutrition Assoc.
Arlington, VA