About the Finance Committee
What is the Finance Committee?
The Finance Committee reviews and approves SNA's proposed annual budget, as well as the financial status of the Association throughout the year. It also updates SNA's investment policy for board approval, reviews the Association's long- and short-term investments on a regular basis and reviews and approves all new non-budgeted financial requests brought to the Board for approval.
NOTE: Finance Committee members are all members of the Board of Directors. There are no appointment openings on this committee.
Secretary/Treasurer & Committee Chair
Warren DeShields
Bridgeton Public Schools
Bridgeton, NJ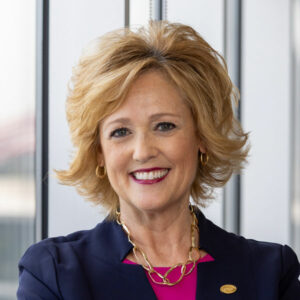 President
Lori Adkins, MS, SNS, CHE
Oakland Schools
Waterford, MI
President-Elect
Chris Derico, SNS
Harrison County School
District Clarksburg, WV
Vice President
Shannon Gleave, RDN, SNS
Glendale Elementary School District
Bridgeton, NJ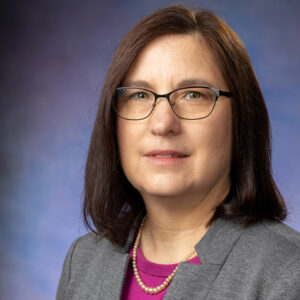 At Large Member
Jill Riggs
Penn Harris Madison Schools
Mishawaka, IN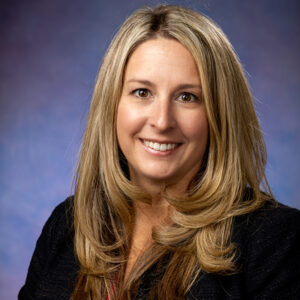 At Large Member
Erin Bronner, RD, SNS
Creighton Elementary School District
Phoenix, AZ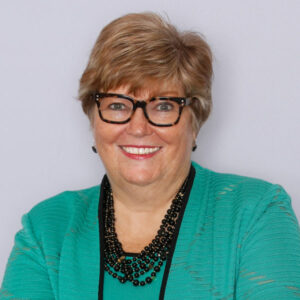 Chief Executive Officer
Patricia Montague, FASAE, CAE
School Nutrition Assoc.
Arlington, VA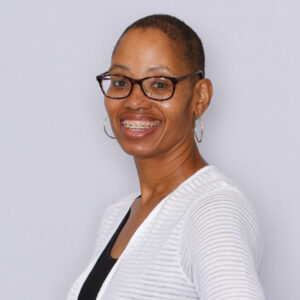 Staff Advisor
Kimberley Williams
School Nutrition Assoc.
Arlington, VA