Whether you're an operator or an industry partner, whether you're just starting out in your career or you've been in this field for decades, there is a membership that suits your needs. SNA members get exclusive access to professional development opportunities, such as webinars and conferences, along with credentialing and certificate pathways, plus a network for insight and support.
Choose the SNA membership that's right for you!
Individual Membership
You don't have to wait for anyone else to join SNA for you to be part of the mission—join as an individual. Whether you're an employee, manager, director or any other kind of school nutrition operator—you'll get all the benefits. Download your state membership application or join online by clicking the button below.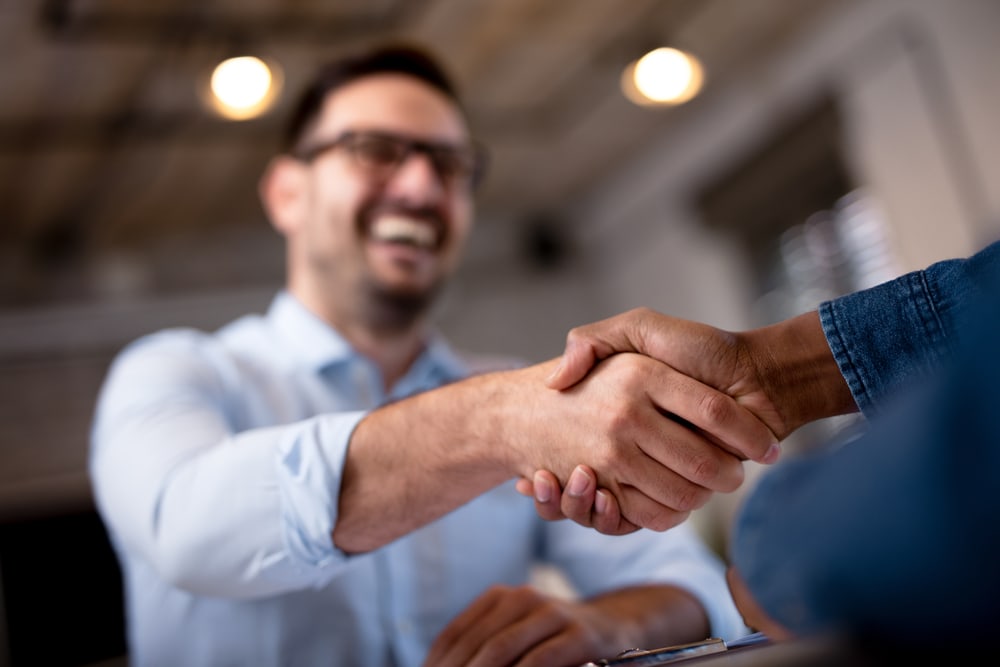 School District Membership (SDM)
Let your school district support your involvement in SNA. When you join SNA as a school district, your school district or state agency purchases a membership in the name of an individual. If that individual leaves the district, they can transfer the membership to another professional within the district.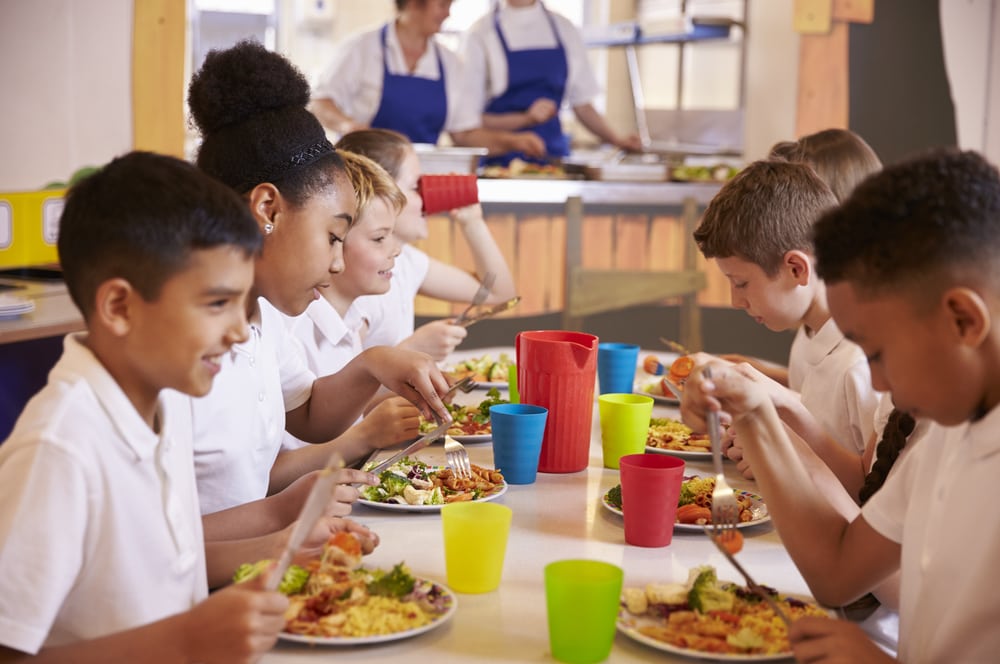 Industry Membership
Does your organization provide support, products or services to school foodservice professionals and school nutrition programs? Consider joining SNA as an industry member. You'll gain benefits such as professional credibility, access to the school nutrition market and professional development opportunities.