School Nutrition Magazine
The Journal of Child Nutrition Management
Further Your
School Nutrition Career
Certificate and Credentialing
Further your career and grow into your next opportunity by earning a Certificate in School Nutrition or the School Nutrition Specialist (SNS) credential, available only through the School Nutrition Association.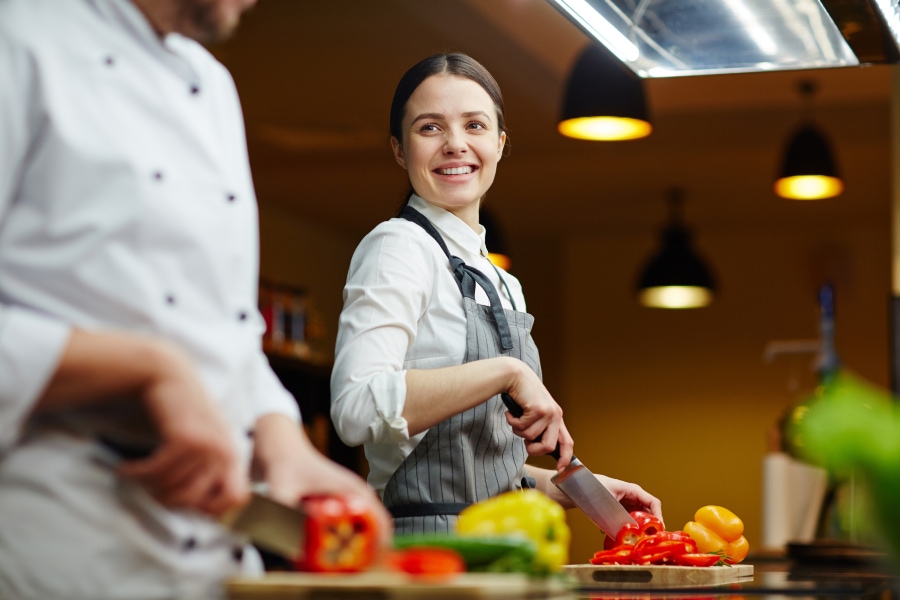 Take a deep-dive into the world of school nutrition with SNA's twice-yearly School Nutrition Boot Camp! Designed for both industry…
---
Connect and collaborate at SNA's School Nutrition Industry Conference (SNIC), the most innovative conference in school nutrition!
---
Be part of advocacy in action when you attend SNA's Legislative Action Conference in the nation's capital.
---
Looking for a quick and easy way to explain the benefits of SNA membership to potential new members?  Check out the member benefits flyer!
Food and Nutrition Specialist II, Prince George's County (Md.) Schools
Administrator, Texas Department of Agriculture
Director of Nutritional Services, Kansas City (Kan.) Public Schools
Director of Nutrition Services, Palm Springs (Calif.) Unified School District