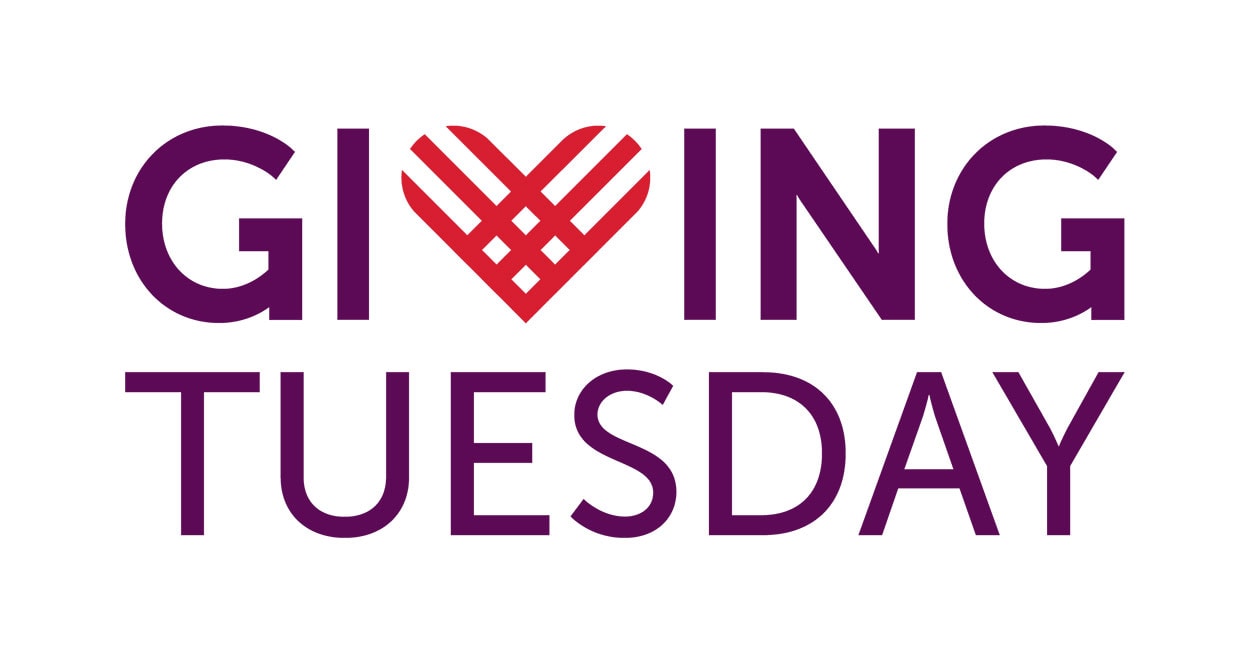 As #GivingTuesday (November 28) approaches, rekindle your spirit of generosity and donate to the School Nutrition Foundation (SNF). When you choose to give to SNF, you're not only contributing to a brighter future for school nutrition professionals but also giving them the gifts of knowledge, mentorship, inspiration, community, possibility and more.  
For the second year in a row, Tyson Foods will match gifts up to $10,000—that means that every dollar donated has double the power to support SNA members. As a token of SNF's gratitude, those who donate will also receive a K-12 recipe booklet, full of ideas that you can't find anywhere else online. 
In the true spirit of #GivingTuesday, we invite you to host a fundraising event with friends, family or colleagues or encourage them to donate to support your career passions. Plus, SNF wants to hear your "Why I Give" story, so share how SNA membership or SNF funds have helped your career or school nutrition program—you might be featured on SNA or SNF's social media channels! To share, tag @SchoolNutritionFoundation on Facebook and use the hashtag #WhyIGive. Click here to share your story!
Add a reminder to your calendar on November 28 to contribute to the future of School Nutrition—but don't forget that you can always give at any time of the year! 
Today is #GivingTuesday! Both the School Nutrition Association (SNA) and the School Nutrition Foundation (SNF) are inviting you to participate…
---
Contact: Diane Pratt-Heavner, 703-576-7526, media@schoolnutrition.org ARLINGTON, VA – The School Nutrition Foundation (SNF), the charitable arm of the non-profit School Nutrition Association…
---
As school nutrition professionals continue to navigate the supply chain disruptions, School Nutrition Foundation and No Kid Hungry are looking to further understand the challenges experienced by a key pillar of the school nutrition network—Distributors. We are conducting Listening Sessions to gauge distributors' thoughts around the evolving school nutrition segment.
---