The Latest from SNA
Take a look at what's happening right now in school nutrition by reviewing SNA's latest press releases, as well as access archived materials for background and research purposes.
Reporters seeking additional information and interviews should visit SNA's For the Media page.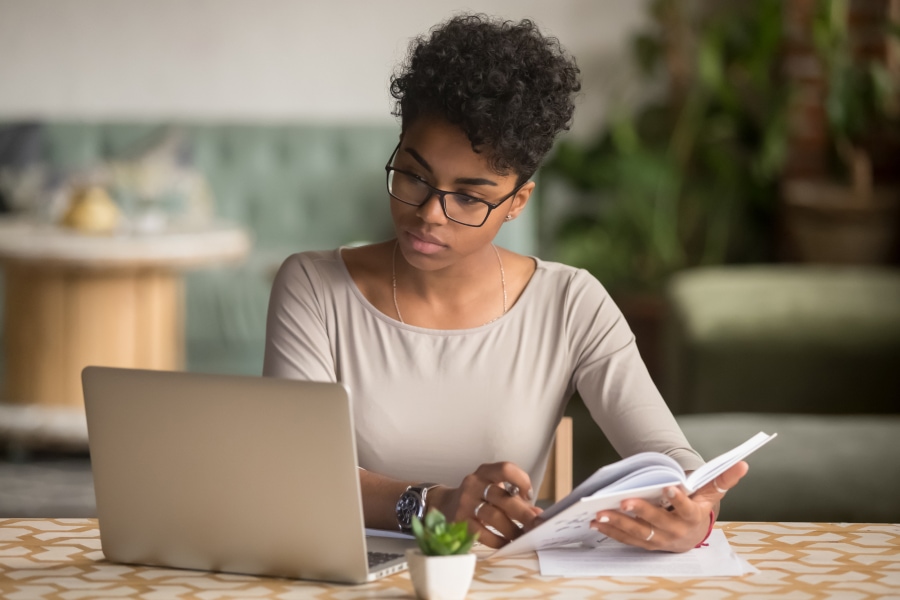 A new SNA report shows school foodservice professionals are finding creative ways to prepare and serve school meals to meet new nutrition standards, but anticipate financial challenges in the coming year.
---