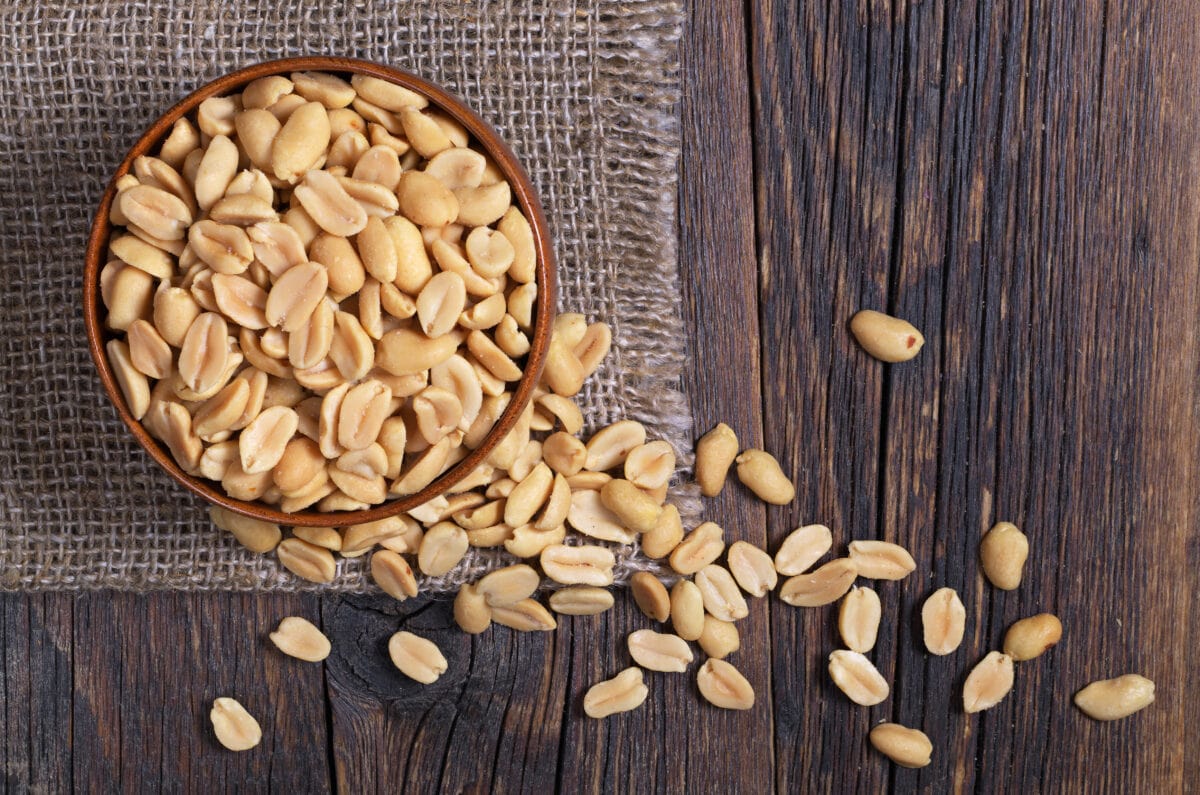 Peanuts are one of the top 9 commonly allergenic foods in the U.S. Schools can manage food allergies in a variety of ways and the CDC recommends using a comprehensive plan to manage all food allergies, including peanut. While experts do not recommend using food bans to manage food allergies and most schools serve peanut foods successfully across the country, when schools do implement bans, peanuts are the most commonly banned food.
In this session, attendees will hear why peanut butter is one of the most useful foods schools can have on the menu during these increasingly difficult times because they are shelf-stable, affordable and nutritious. Peanut allergy facts, including busting common myths, will be shared, followed by two case studies. Case Study 1 will follow one school district's efforts to keep peanut foods on the menu in the face of advocates asking for bans. Case Study 2 will show how a second school successfully brought peanut butter back to the menu after a 15+ year ban.
Attendees will learn practical ways to address misperceptions about peanuts in schools and important keys for safe food allergy management.
Earning CEUs
SNA CEUs: 1.0
Key Area 1000: Nutrition
Key Topic 1100: Special Diets, Including Food Allergies
Subtopic 1160: Food Allergy
Speakers
Sherry Coleman Collins, RDN, LD, MS
Sherry Coleman Collins is a registered dietitian nutritionist, licensed in Georgia and based in metro-Atlanta. Sherry serves as a consultant for National Peanut Board as a bona fide peanut evangelist! Her areas of practice include nutrition communications, food allergies, digestive wellness, and culinary nutrition. With a particular interest and expertise in food allergies & digestive health, her professional accomplishments include developing the Academy of Nutrition and Dietetics' Certificate of Training in Food Allergies and authoring the Academy of Nutrition and Dietetics' Practice Paper, The Role of the RDN in Food Allergy Diagnosis and Management.
Sherry is a member of the Academy of Nutrition and Dietetics, Dietitians in Business and Communications DPG, and International Network for Diet and Nutrition in Allergy (INDANA). She is an award-winning dietitian, having received the Distinguished Service in Media (2016), Outstanding Dietitian of the Year (2012), and Outstanding Dietetic Student of the Year (2004) for Georgia Academy of Nutrition and Dietetics.
Jud Crane
As a 1978 University of West Florida graduate with a BS in management, Jud received his commission as a US Naval Officer in September of 1979. During his tenure as a Navy Supply Corps Officer he served as independent duty supply officer on board the reserve destroyer USS Fiske (DD842) and salvage rescue ship USS Edenton (ATS1), where he received the Navy Commendation Medal, and was the Assistant Supply Officer at NAS Whiting Field. He began his 35-year career with the Santa Rosa County School Board during the summer of 1986, retiring in 2021 as the Director of Purchasing and Contract Administration responsible for the Purchasing, Food Service, Custodial, Transportation Departments as well as other logistical functions. He currently serves as the President of the Florida School Nutrition Association. Jud resides with his wife Betsy in Milton Florida, and can be found every Saturday morning from 9 to noon playing bass fiddle with the String Farm Band at the Palafox Market in downtown Pensacola.
Amy Carroll, MBA, RD
Amy Carroll currently serves as Coordinator of Special Projects and Student Wellness for The School District of Lee County in Fort Myers, FL. She has been with the district for 5 years and holds a Bachelor's degree in Nutrition & Dietetics from Georgia Southern University, completed her dietetic internship at Vanderbilt University, and holds a Master's degree in Business Administration from Brenau University. Amy serves as the Nutrition Chair for The P.O.W.E.R. Buying Group purchasing cooperative and is a member of ACDA, SNA, and FSNA where she is a representative of the House of Delegates and serves on the Professional Development Committee. Amy loves working in school nutrition as it provides such a great opportunity to influence the lives of children, and offer tools to help them establish lifelong healthy eating habits.