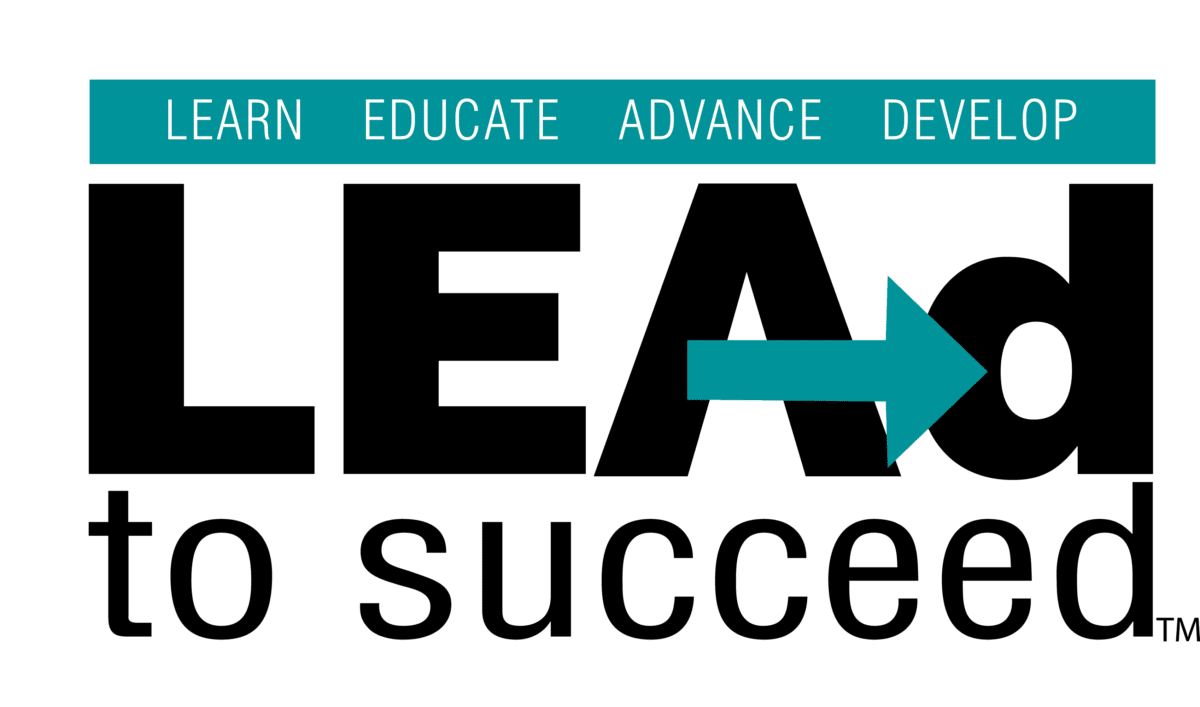 ¡Bienvenido a LEAD to Succeed™ en español! Aquí encontrará algunas de las mejores partes de las comunicaciones y la capacitación en liderazgo de LEAD to Succeed™ en español.
¡Asegúrese de marcar esta página, ya que gradualmente agregaremos más contenido en español! ¿Busca facilitar la capacitación de LEAD to Succeed™ a su personal de habla hispana o a los hispanohablantes de su distrito? ¡Tenemos todos los materiales que necesitará para hacerlo en español! (Próximamente)
Si tiene alguna pregunta sobre cómo facilitar una capacitación en español para su personal o distrito, póngase en contacto con education@schoolnutrition.org.