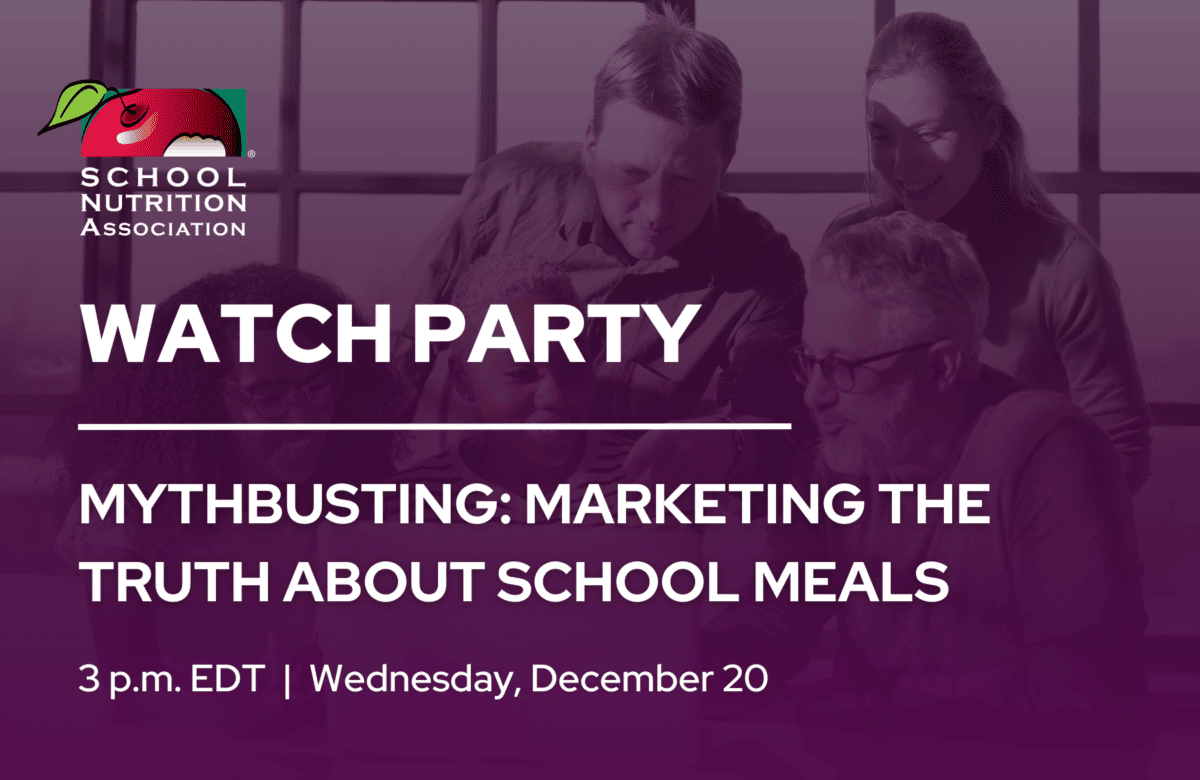 Child Nutrition Programs, Nutrition & Meal Planning
LIVE: 3:00 PM ET Wednesday, December 20, 2023
In this event, you will be able to will be able to interact with other attendees and SNA staff through Zoom chat. We hope you can join us to watch this fantastic ANC23 session. Grab your popcorn! 
---