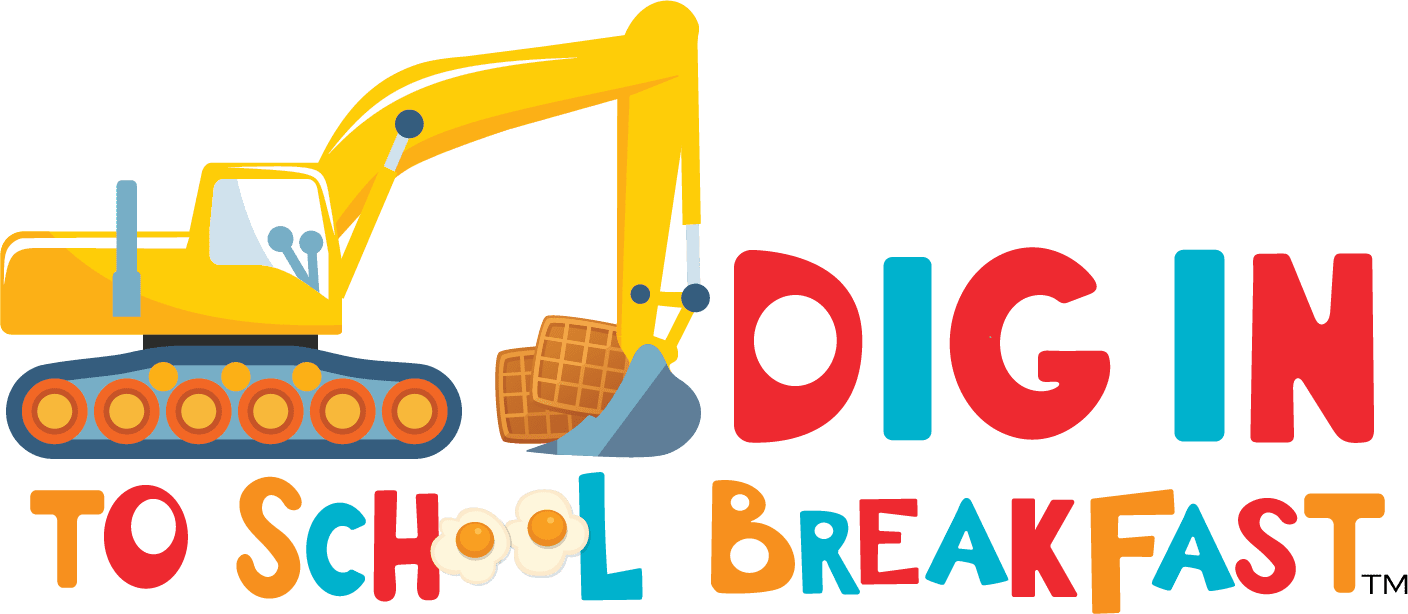 At SNA, we believe in starting the day off right—and that includes a nutritious breakfast for all students. By celebrating National School Breakfast Week (NSBW) every year, we're encouraging all schools to recognize the importance of a healthy start to the day for fueling a child's academic success.
Did you know children who eat breakfast are more likely to...
Reach higher levels of achievement in reading and math
Score higher on standardized tests
Have better concentration and memory
Be more alert and maintain a healthy weight
But when the school week gets busy, it's easy for students to rush out the door in the morning without having a nutritious meal. That's why school breakfast is such a great option! In fact, students who participate in school breakfast tend to have better attendance rates and fewer behavioral problems.
The School Breakfast Program provides 12 million nutritious breakfasts to hungry children across the country every day. These breakfasts tend to be more nutritious than the average breakfast a child gets from home or a convenient fast-food restaurant.
How Can My School Celebrate NSBW?
There are plenty of ways you can recognize the importance of breakfast in your cafeteria! Every year, schools across the country get creative by serving special menu items, holding events, and encouraging fun activities, all to bring attention to their school breakfast programs and educate parents about the options that are available.
Here are a few breakfast-tastic ideas to get you started:
Decorate your cafeteria with NSBW posters and related artwork. If the school principal allows, consider creating a mural or hanging up permanent artwork for year-round display. Focus on designs that promote nutritious food choices, particularly breakfast foods.
Contact a local celebrity, such as an athlete, news anchor, musician, business owner or elected official to come have breakfast with students one morning. If you can't find a local celebrity, consider having the school mascot or a volunteer dressed up as a popular character from a movie or TV show.
Invite teachers, administrators or even your school principal to stand in as guest servers for breakfast one morning.
Offer a tasting of new breakfast menu items and talk to students about the nutritive benefits they get from certain foods, such as strong bones from the calcium in milk or energy from the complex carbs in oatmeal.
Making NSBW a fun-filled occasion at your school will get students excited about your breakfast program and increase participation. Some students might be missing out simply because they (or their parents) don't realize school breakfast is an option!
Is it any wonder this tradition has been going strong with schools across the country since 1989? If your school hasn't participated before, let this be the year you start!