SNA is committed to advancing diversity, equity, inclusion and access (DEIA) with clearly defined strategies for meaningful action. In fact, DEIA is a fundamental element in 2020-21 Plan of Action. As a part of the Association's efforts in this regard, SNA has offered a number of DEIA-focused webinars for our members' professional development.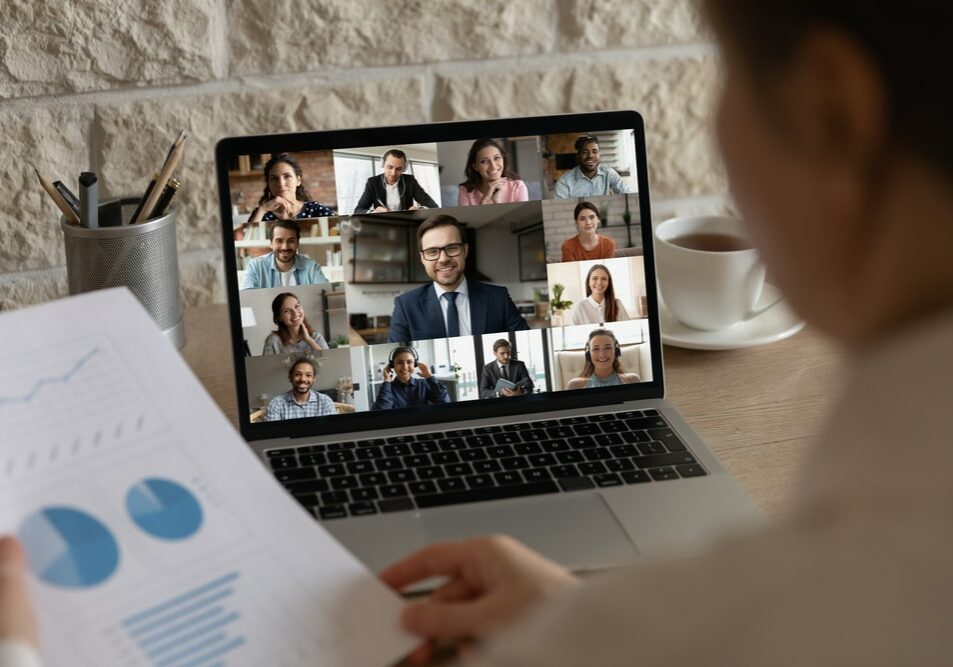 Learn more about diversity, equity and inclusion in School Nutrition magazine, which has dedicated a number of articles to the topic.
DEI Training Must Be an Ongoing Effort
There is no one-size-fits-all approach. Thus, SNA's DEI series—which will continue to be delivered through webinars, conferences and SN articles—will feature a mix of first-hand lived experiences, thought starters, self-assessments and exercises, networking connections and suggested action steps.
Why Belonging Matters
Dive into why feeling like you belong is so important, as well as how you can make those around you—whether employees, coworkers, students or friends—feel like they belong, too, in the September 2021 issue of School Nutrition.
Webinar: The Inclusion Breakthrough: A New Paradigm for Managing Diversity and Leveraging Inclusion
Diversity is a reality in workplaces today. Yet, even the most well-intentioned teams can often struggle with managing all types of diversity. The way we manage the individual, group and cultural differences can make our teams stronger.
Embracing Differences
The February 2021 issue of School Nutrition encourages readers to embrace our differences, celebrate all cultures and build diverse, inclusive teams.
Webinar: How to Become a More Inclusive Team Member
Diversity, equity and inclusion (DEI) expert Dr. Nika White will provide guidance to help you create a more inclusive environment. She'll also unlock the secrets to great teamwork and share how you can take small steps that will make a BIG difference every day!
Embracing differences with understanding, awareness, empathy and inclusion. It's at once complex and common sense. At the core, it's very…
---