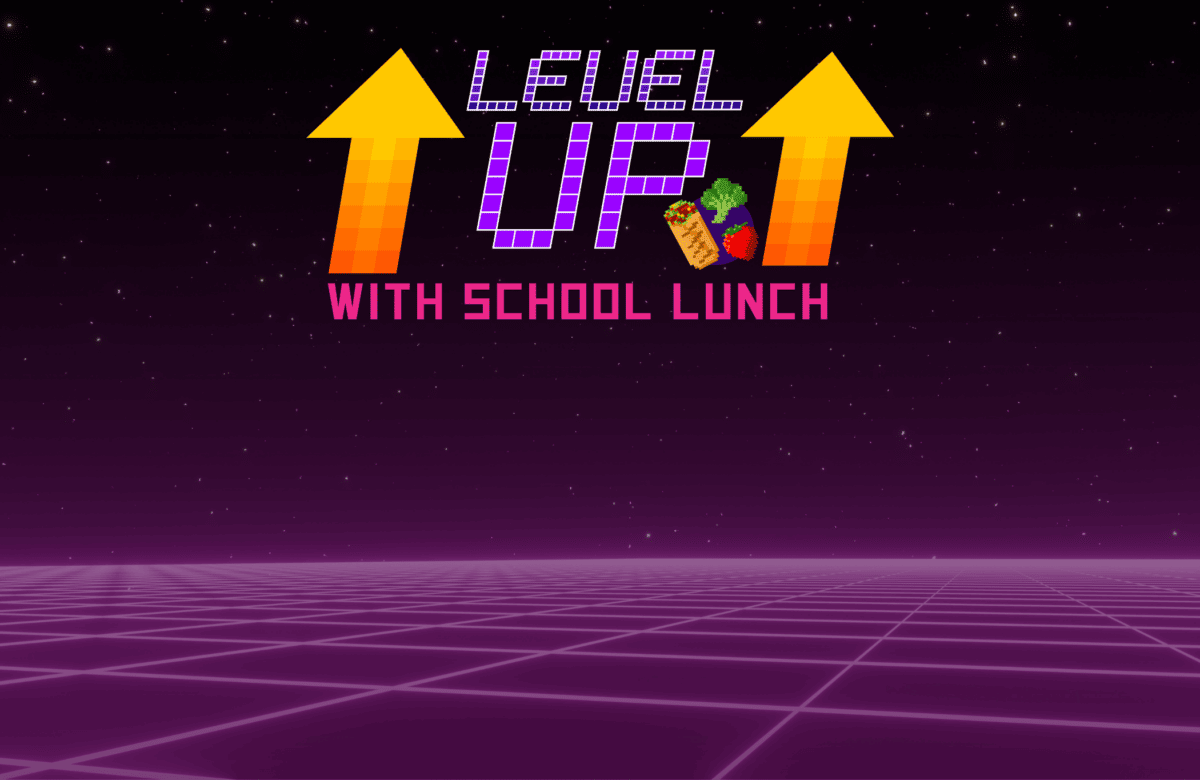 Join us for an exciting webinar in celebration of National School Lunch Week (NSLW23) as we dive into this year's theme, "Level Up with School Lunch." Our featured guest, Chef Rebecca Polson, CC, SNS will take you on a culinary adventure with some cooking demonstration that will perfectly complement the theme and add a fun twist to your school lunch menus.
In addition the SNA staff will provide a brief but comprehensive overview of the wealth of resources available to make your NSLW celebration a resounding success. Learn how to access and maximize these tools to create a memorable NSLW experience for your students and co-workers.
Don't miss this opportunity to enhance your school lunch program and embark on a gaming-inspired journey of flavor and creativity. Join us for the "Level Up Your School Lunch" webinar and get ready to conquer #NSLW23 like a pro gamer!
EARNING CEUs
SNA CEUs: 0.75
Key Area 4000: Communications & Marketing
National School Lunch Week resources are supported by